professional category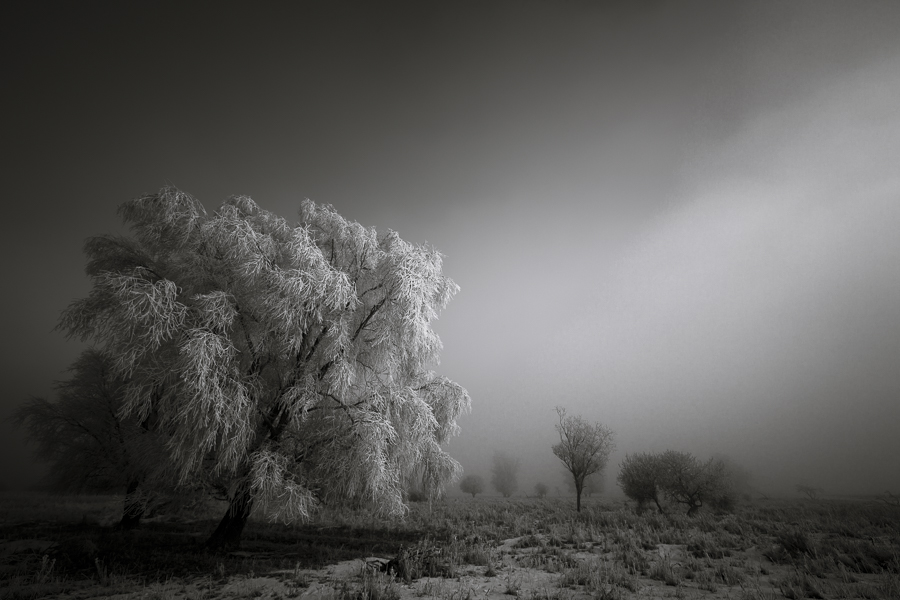 Winter Darkness (Single)
DESCRIPTION
A short ray of sunlight creeps through the clouds and illuminates a tree in a winter landscape in the Lauwersmeer National Park in the north of the Netherlands
AUTHOR
Bas Meelker is a well-known Dutch landscape photographer. Born in Groningen, The Netherlands in 1972, Bas spent most of his life in the north of Holland. Living in this flat, open country, surrounded by some of the most beautiful nature reserves in the Netherlands, laid the foundation for his unbridled passion for nature and landscapes.

His work is internationally famed for it's dramatic impact, with a combination of intense colors and compositions. Among his clients are renowned brands like National geographic, Canon, Nomad as well as several conservation and advertising agencies.

As a writer, in 2011 Bas has published his first book on landscape photography and is a regular contributor to national and international photography magazines. His articles have been published by leading magazines like National Geographic, Practical Photography, Camera Magazine and CanonOne Magazine. Bas is also a regular contributor to the official Dutch Canon Facebook page and a Canon large format print ambassador.
←
back to gallery