amateur category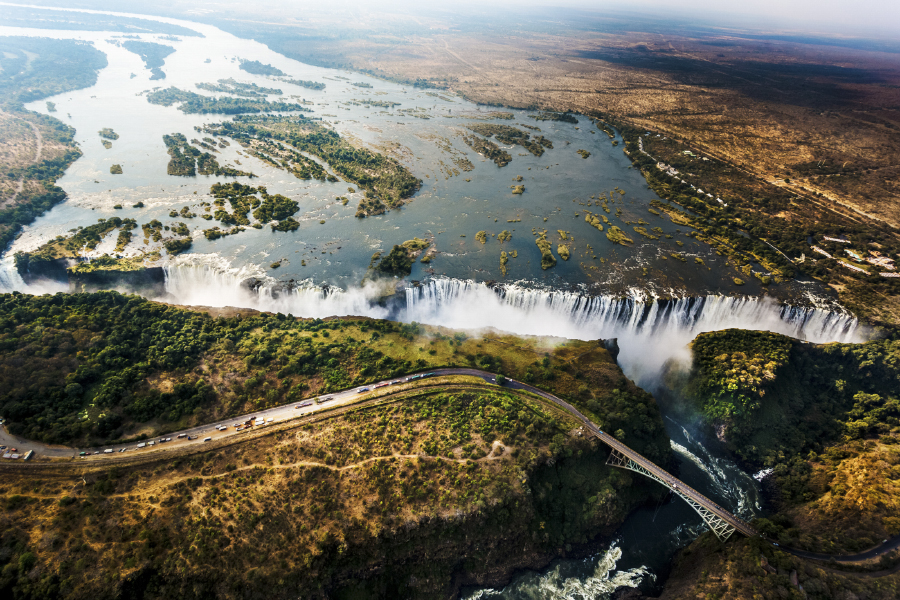 Above the Zambezi (Single)
DESCRIPTION
Traversing the skies above the iconic Victoria Falls, locally known as Mosi-oa-Tunya or "The Smoke that Thunders."
AUTHOR
I am a travel and landscape photographer based in New York City. I was born and raised in the South Carolina Lowcountry, and have since traveled around the world to such places as Iceland, Hong Kong, Germany, and South Africa. Through my imagery I seek to reveal the beautiful, the powerful, and the sublime aspects of the land and the people I encounter.

Whether I am walking down neon-showered city streets or cloud-covered mountain trails, I am always searching for that next striking image.

I am a graduate of the Savannah College of Art and Design (SCAD) where I received my BFA in Photography.
←
back to gallery