amateur category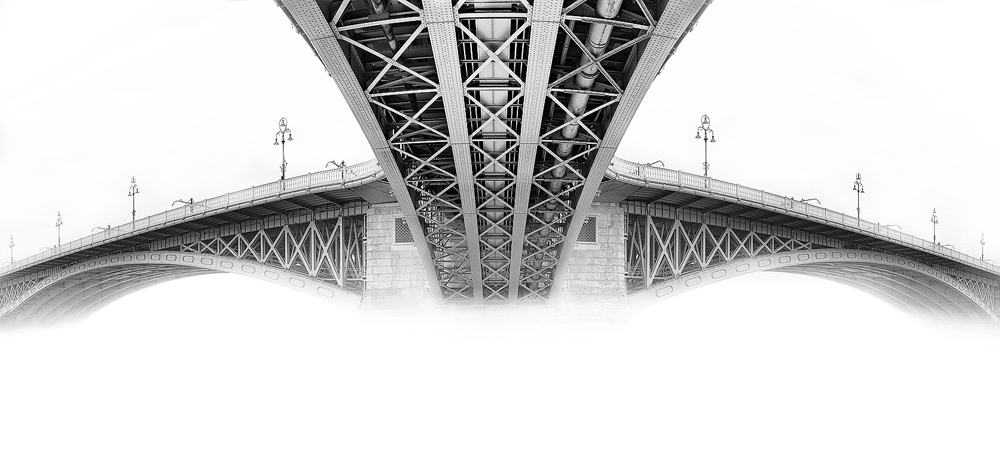 Floating Bridge (Single)
DESCRIPTION
This is my Fine Art conception of the Margaret Bridge, a bridge that connects the Margaret island with the rest of Budapest. I wanted, for a while now, to capture this specific image not only because it connects a city and its residents to a magnificent recreational park, but mostly because it connects the past with the future. This bridge for me symbolizes many things, and I hope that the way I captured my photo will transmit the unique atmosphere that it has.
AUTHOR
Attila Akac, Greece.

Born in Hungary and currently located in Greece. Art has always been an integral part of my life.
I am really passionate about photography especially Fine Art in multiple categories such as Landscape, Architecture, Nightscape, Abstract, Digital Art and whichever helps me capture the Light and express my emotions.
My work has been awarded several times in some of the most important photography contests and it has also been published in various international magazines.
←
back to gallery