amateur category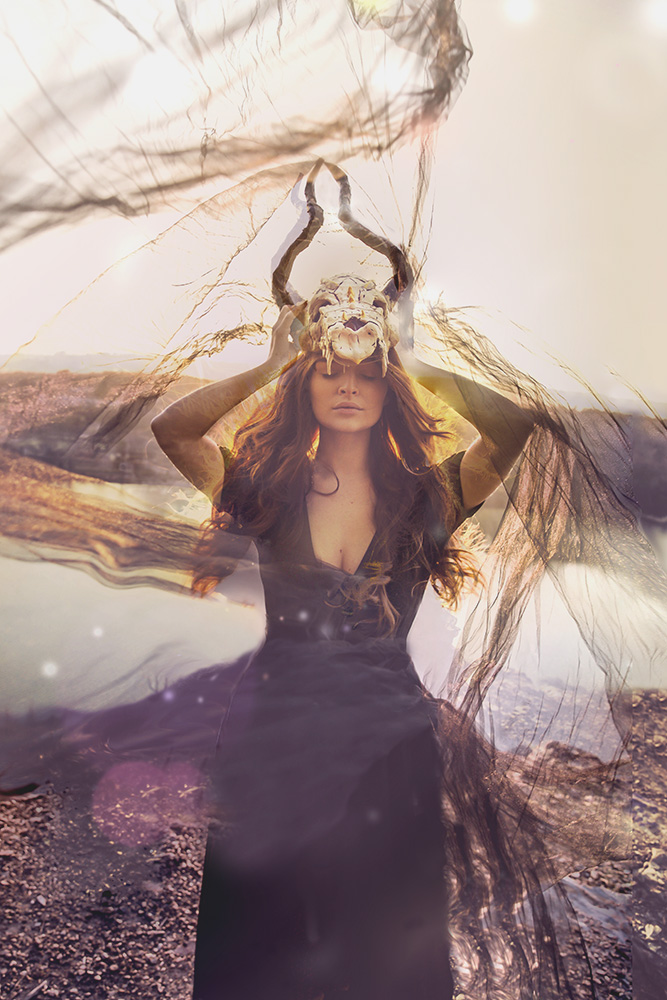 The Empress (Single)
DESCRIPTION
My rendition of the Empress in Tarot. She is the embodiment of strength and tranquility. She, to me, is a sort of goddess. Instead of her traditional crown, I chose to make a skull crown to symbolize the magic of women throughout recorded history, and the strength and resilience of women everywhere. She is powerful, yet wise and serene, connected to the earth and its energies.
AUTHOR
Through my work I seek to create imagery that pays tribute to the mystery and strength in women. I am constantly experimenting with different ways to portray the power that is held in a woman's ability to be vulnerable, passionate, and full of magic.

I received an honorable mention for my art piece "Molecules" on the ISAP international online competition in 2016.
I have been featured in Gallery 26 in Little Rock, Ar. Fe Gallery in Sacramento, Ca. and I currently have work on display in Colorado, Louisiana, and Florida.
←
back to gallery