amateur category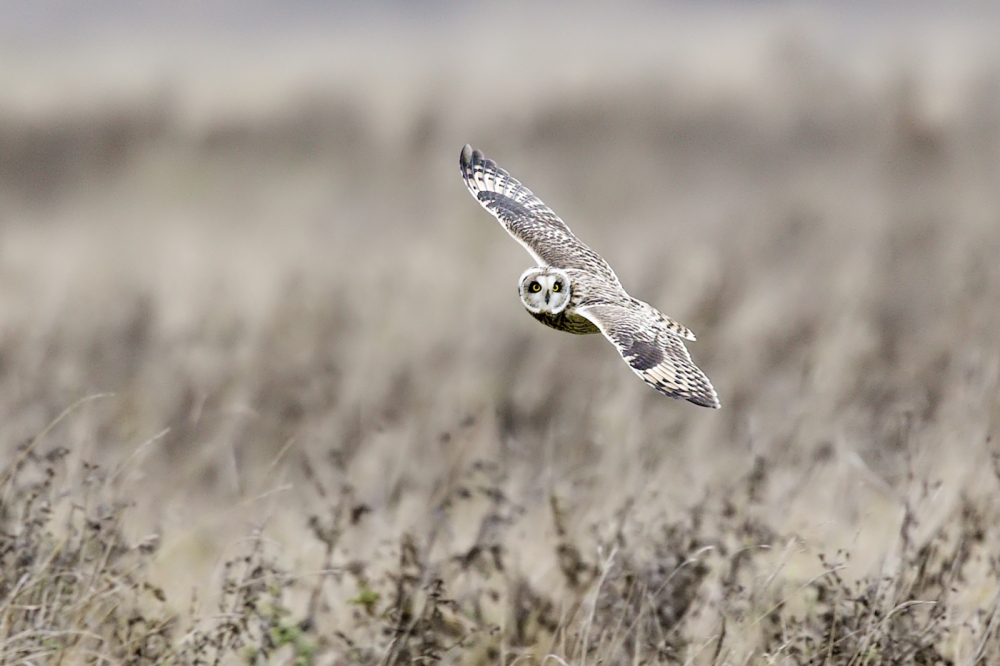 Head on (Single)
DESCRIPTION
Fen land hunting shorted eared owl.
AUTHOR
Ray of RAKPhotographic was born in London in 1957. Growing up in the northwest of London offered at that time little opportunity to connect to nature. From a young age he always had an interest in wildlife starting out with a keen interest in all things aquatic. Moving to Bedfordshire twenty plus years ago he extended his thirst for knowledge and began to study wildlife in greater detail, and from there photography was born. His photography concentrates on the natural world and is motivated by a desire to capture its beauty in camera. Ray`s favourite photographs are often those which record a 'decisive moment' and show wild creatures in the context of their natural habitat, sometimes with an element of minimalist. To hone his photographic & computer skills, Ray has spent many years at a local college in the evenings, managing to obtain the following qualifications:

NCTE in Telematics (intermediate).
ONC in digital photography.
City & Guilds in Multimedia.
City & Guilds in Adobe Photoshop – levels 1/2 & 3.

Additionally, to the above has obtained the other folowing qualifications:

ACA Adobe Certified Associate - the Adobe exam.

And also, proudly:

LRPS Licentiateship of The Royal Photographic Society.
Credit (CPAGB) – Blue badge and certificate from the PAGB.
←
back to gallery