professional category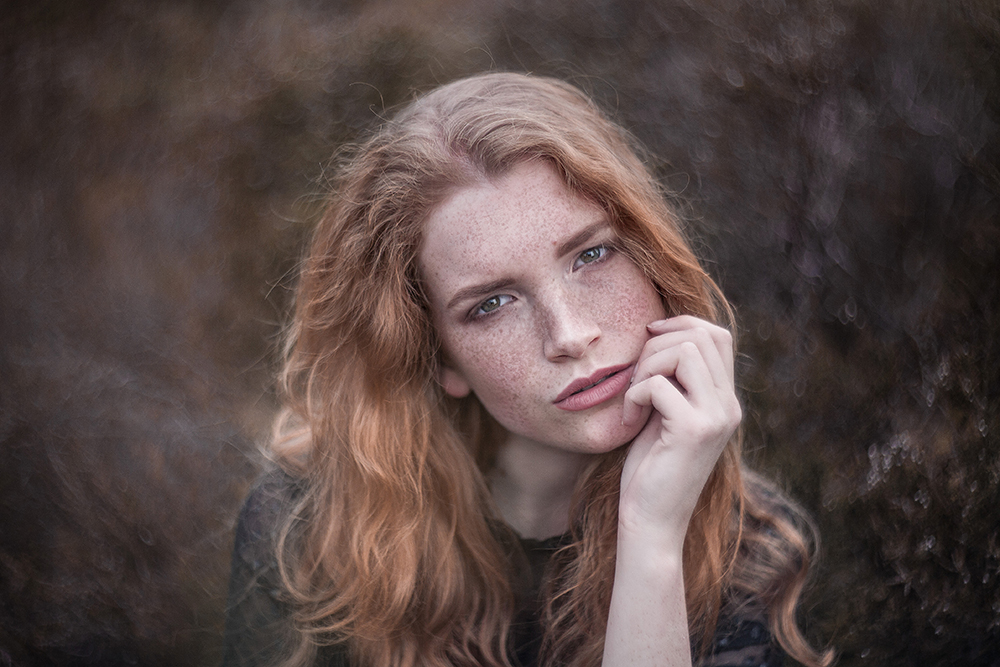 Portrait of Eline (Single)
DESCRIPTION
I made this photo with a analoge Cyclop lens and so created this blurry booked. I phtotograph a lot and often with analog lenses, because the pictures acts very soft and round and the person on the portrait looks almost quaint from.
AUTHOR
I'm a freelance photographer whose work focuses portraiture.

I attended the University OfG, and received a online study degree in photo design at 2015. My work has been featured in international Media.
←
back to gallery