Conceptual
nominee
amateur category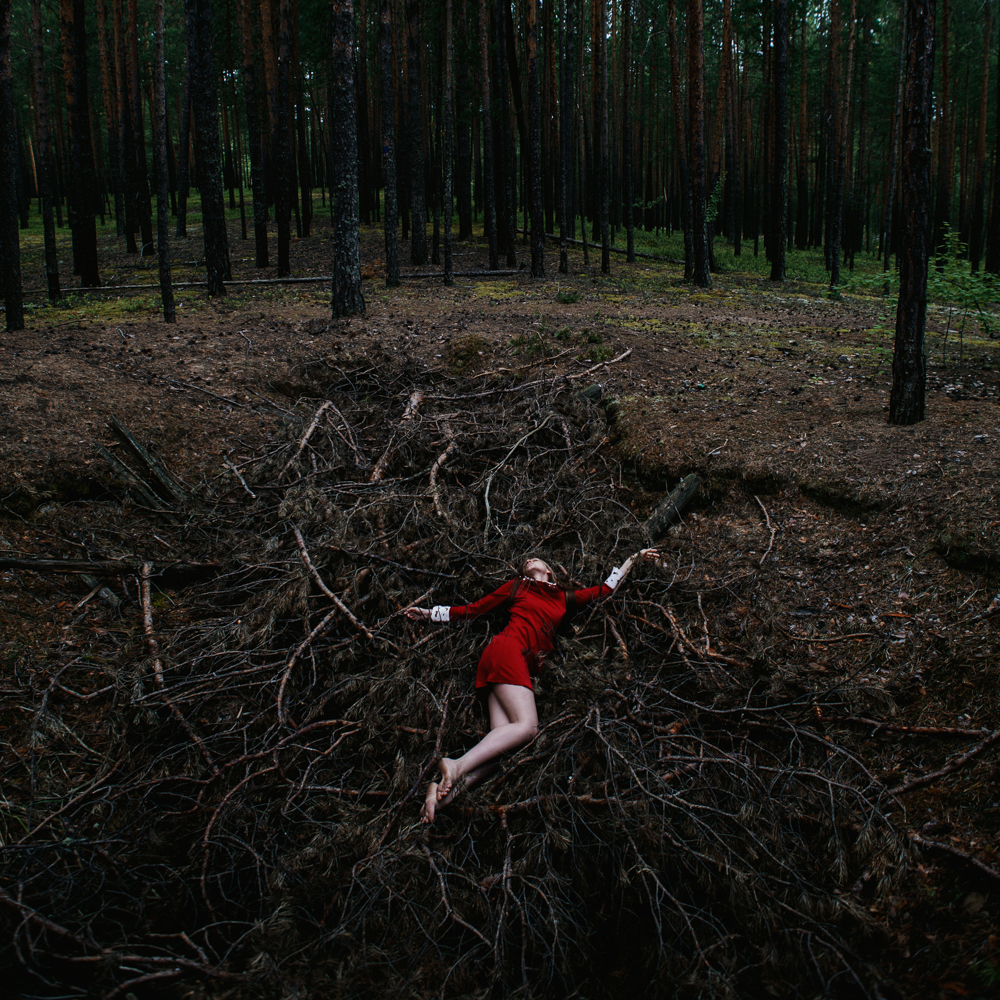 the gyre (Single)
DESCRIPTION
Human being as a part of the nature.

© Mari Nino Photography
AUTHOR
Mari Nino is a fine art photographer based in Surgut, Russia.

Since 2011 she is purely involved into conceptual photography. Along with the creation of images she writes essays on different aspects.

Mari creates to show a story and believes that everyone of us has a unique experience, a story to be told. Every person is like a character from the book with certain traits of character, that bring something inimitable into this world and make it so diverse yet unified. Her works are full of mysteriousness, dreaminess and frankness. Her style is theatrical.

To contact please use the following address – olsen33@mail.ru.
← back to gallery