amateur category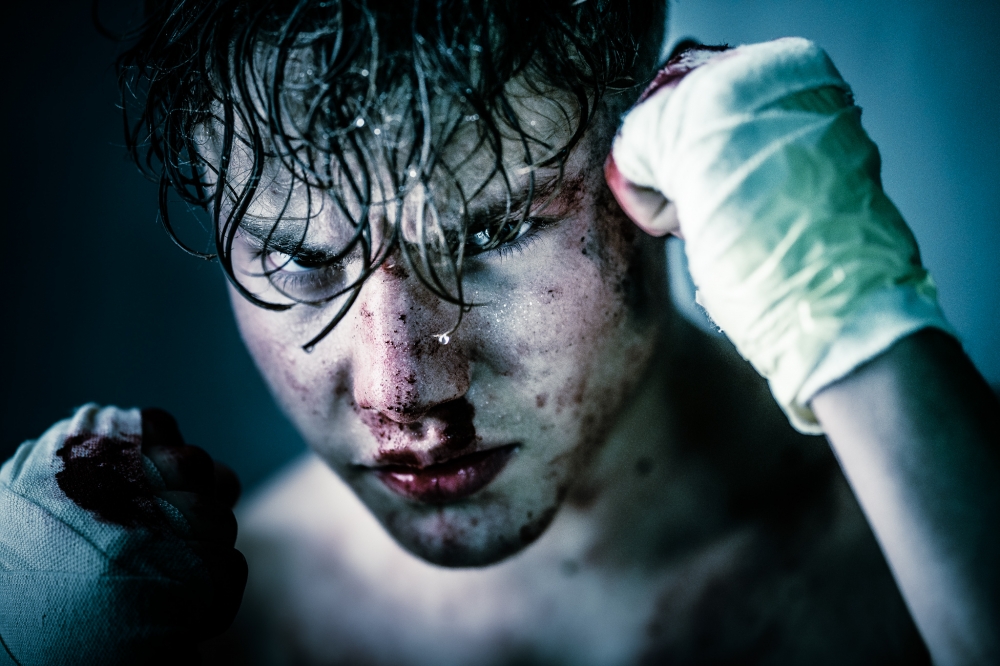 The Boy's Fight Club (Single)
DESCRIPTION
This is a fighter's portrait from a series where I'm trying to recreate the raw fighting ambiance of the movie "Fight Club" with kids in the neighborough.
AUTHOR
Samuel Jacquat, photographe amateur autodidacte, résidant en Suisse.

Né en 1968, il a toujours été attiré par l'image fixe mais n'y a mis vraiment les « pieds dedans » qu'à l'arrivée du numérique et ses coûts de développement moins élevés.

Depuis l'ouverture, en 2006, d'un compte sur une plateforme dédié à la photographie, il ne compte plus les heures passées derrière l'objectif, durant des manifestations sportives et culturelles, des camps de vacances pour enfants et adolescents, en pleine nature ou dans son salon transformé en studio pour l'occasion. Plus tard, il devient membre du photo-club de sa région, ce qui déclencha chez lui un attrait supplémentaire pour la photographie en studio avec modèle. Il participe en tant que photographe à plusieurs concours photographique avec jury qui lui valent de gagner quelques prix, mais également en tant que membre de jury dans des concours locaux.

Son terrain de jeu actuel : le portrait en lumière naturelle ou artificielle, en studio ou à l'extérieur.
←
back to gallery