professional category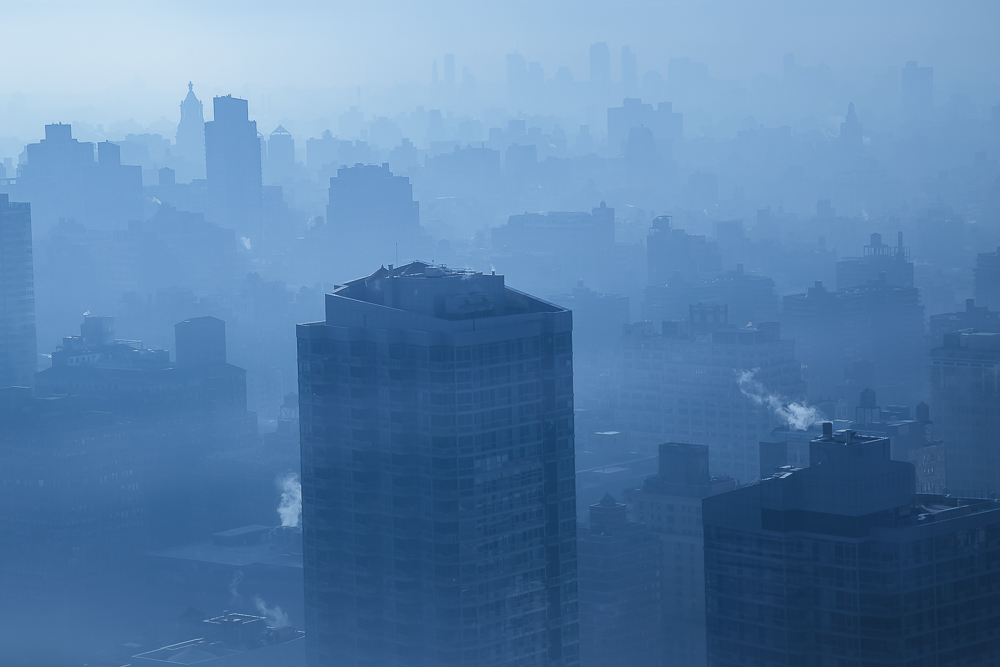 blanket hour (Single)
DESCRIPTION
In the early morning hours, I took this photo of NYC right as the sun was shining through the concrete canopy and lifting the blanket of fog stretched across the low hum of the city streets, ready and awake. The air was cool and crisp. And the city that never sleeps, felt peaceful.
AUTHOR
I am a self-taught photographer, working tirelessly to cultivate and contribute my craft in visual arts; if for nothing else, to awake and preserve the sense of awe and inspire experience.

My professional and personal photography span across a unique mix of Automotive Events, Candid Portraiture, Fine Art, Landscape, and Travel.
←
back to gallery