professional category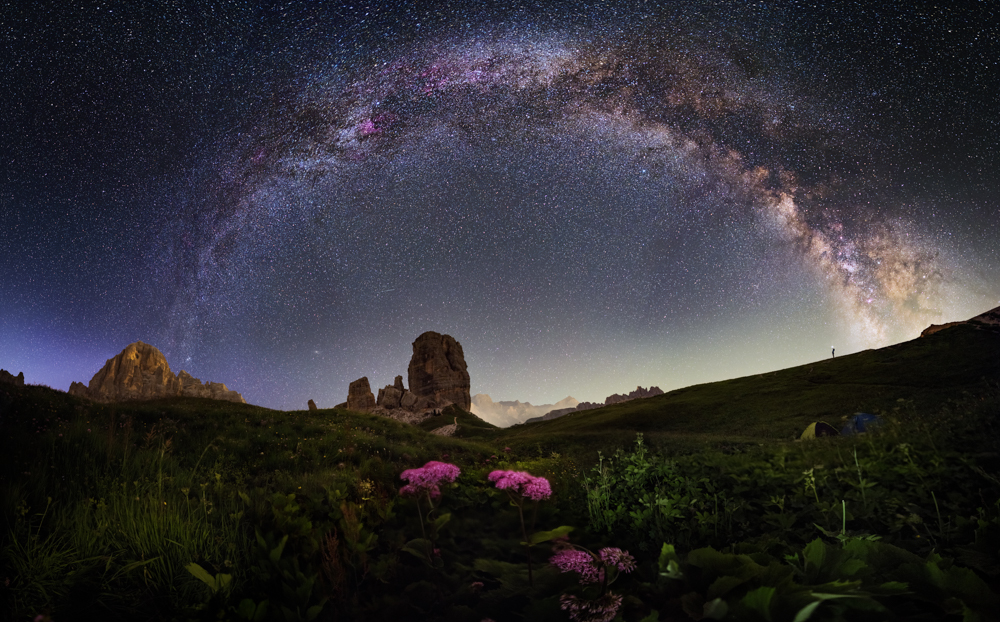 5 torri (Single)
DESCRIPTION
Panorama, focus stacked and foreground brightened up with headlamp. Nikon d810a, sigma art 20mm f/1.4, f/1.4, 20mm, iso 6400, 13s for each image.
AUTHOR
about me
Hello:)
I am a female landscape photography artist and official Haida filter photographer, based in Switzerland.
My work presents Fine Art Landscape Photography, Nightscapes, Travel and Adventure Photography, some Architecture and what ever I like to create. I give workshops, holding speaks and i have several publications and tutorials in photo magazines.
←
back to gallery