amateur category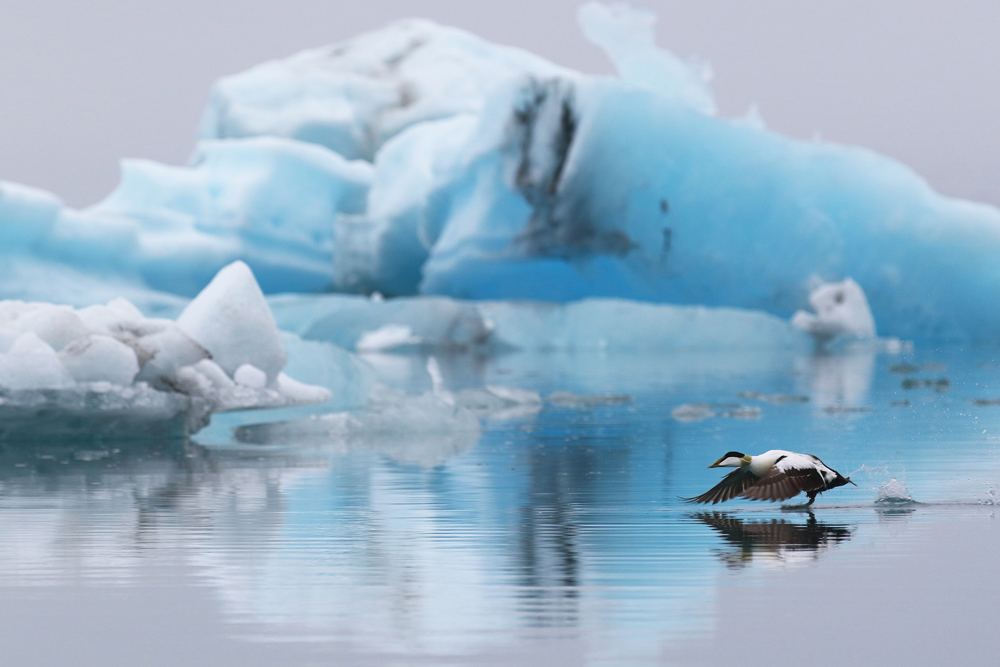 Ice Palace (Single)
DESCRIPTION
The Jokulsarlon Glacial Lagoon in Iceland is a beautiful, almost magical site, ideal for enhancing the maritime birds that frequent these places.
AUTHOR
Born in Paris in 1975, I have developed since few years a growing interest in photography, especially in nature photography.

Self-taught, I have acquired over time, the fundamentals that allow me to have fun with my camera.

Travel, nature outings, gathering ... are all wonderful ways to continue learning and improving my technical skills and develop my knowledge about species and natural environments.

Participating to Fine art photography awards gives me the opportunity to submit my pictures to critical eye, and hopefully to have the pleasure seeing one of them selected among those of great photographers I admire.
←
back to gallery