professional category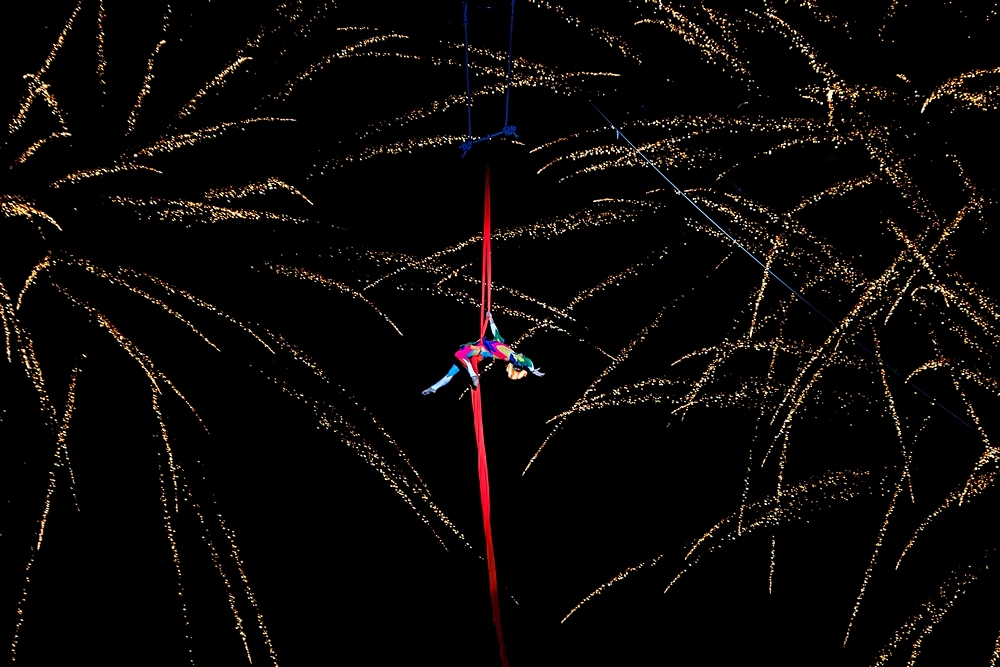 Monologue (Single)
DESCRIPTION
The actor performed in high-altitude fireworks. No matter how dazzling the external environment is, people always have to face their true self.
AUTHOR
https://www.facebook.com/yingtingshihtw/
I have won several first prizes in international photography competitions including IPA, PX3, BigPicture, International Color Awards, Zebra Award and so on.
I am a full-time assistant professor of Department of Visual Communication Design, China University of Technology, Taiwan and also an adjunct assistant professor of College of Communication, National Chengchi University, Taiwan.
←
back to gallery