amateur category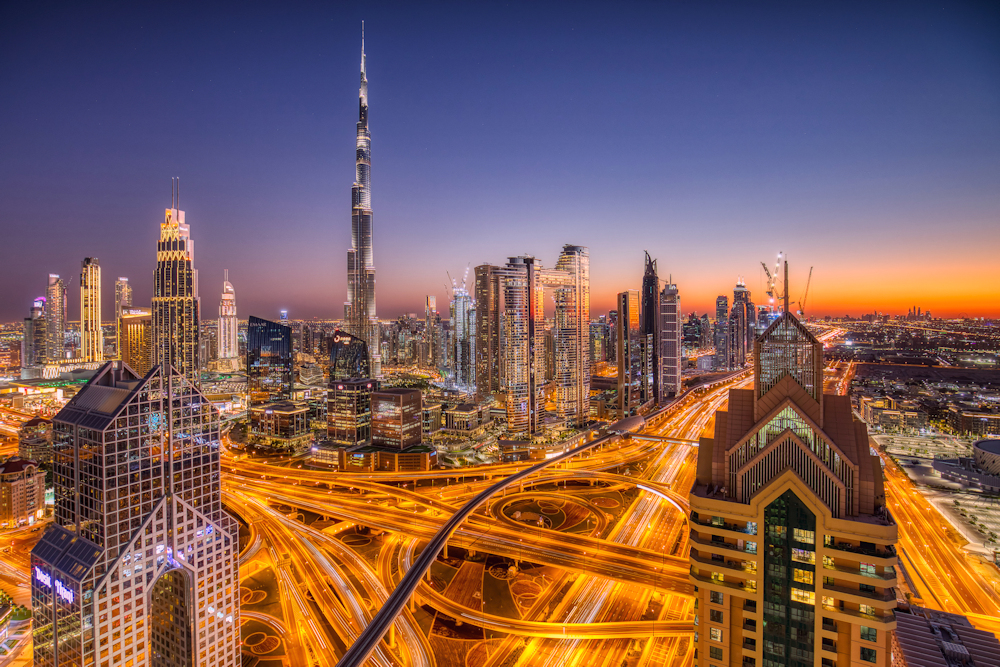 view from Shangri-La (Single)
DESCRIPTION
The Hotel Shangri-La in the center of Dubai has a small but fine roof terrace on the 42nd floor, exclusively for guests of the Horizon Club Suites, which offers a wonderful view of Downtown Dubai and the Burj Khalifa. Ideal at sunset and in the evening blue hour.
AUTHOR
Hello! I am Judith...

I would like to call myself an "ambitious amateur photographer". My main focus is nature and landscape photography, but I also like to make detours to other genres.

Everything I know about photography is self-educated. A few books here, some internet research there, inspiration from the works of other photographers and a lot, really a lot of trying things out has brought me to where I am today.

My great happiness is my home on beautiful Lake Constance, where I have a lot of photo spots right on my doorstep and the way to the Austrian, Swiss and Italian Alps is not too far. I also love to travel to more exotic destinations on my vacation, with the north being particularly appealing to me.
←
back to gallery