amateur category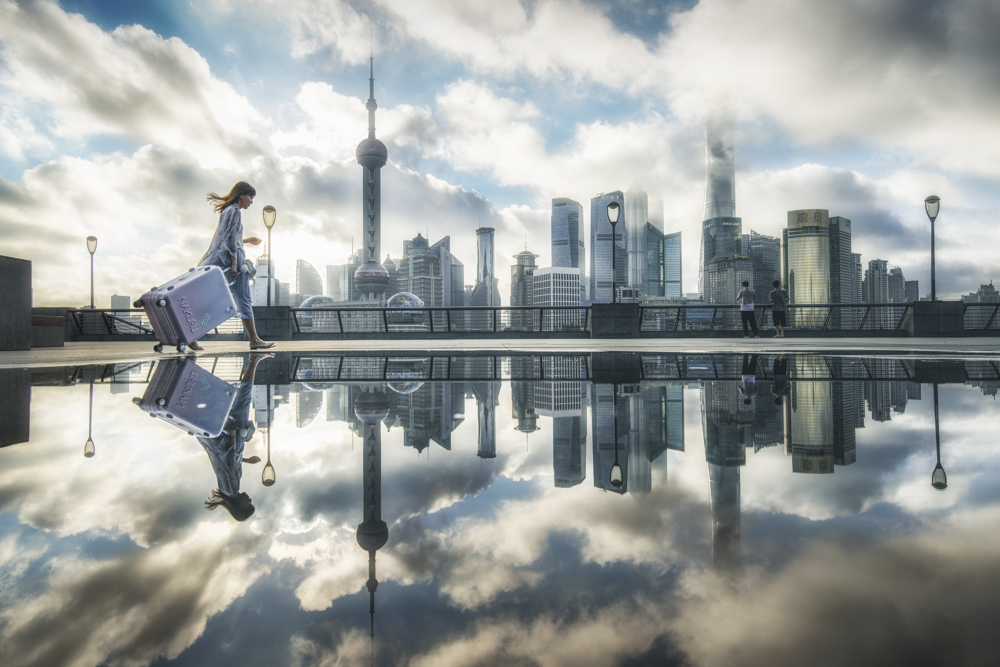 The Bund (Single)
DESCRIPTION
On that morning I walked passed a big dub on The Bund in Shanghai. I realized I can get a nice reflection of the skyscrapers, so I waited for a proper subject. The woman with her suitcase perfectly in this modern, busy world.
AUTHOR
25 years
Bachelor and ongoing Master studies in electrical engineering in Munich.
Passionate hobby photographer since 9/10 years.
←
back to gallery