professional category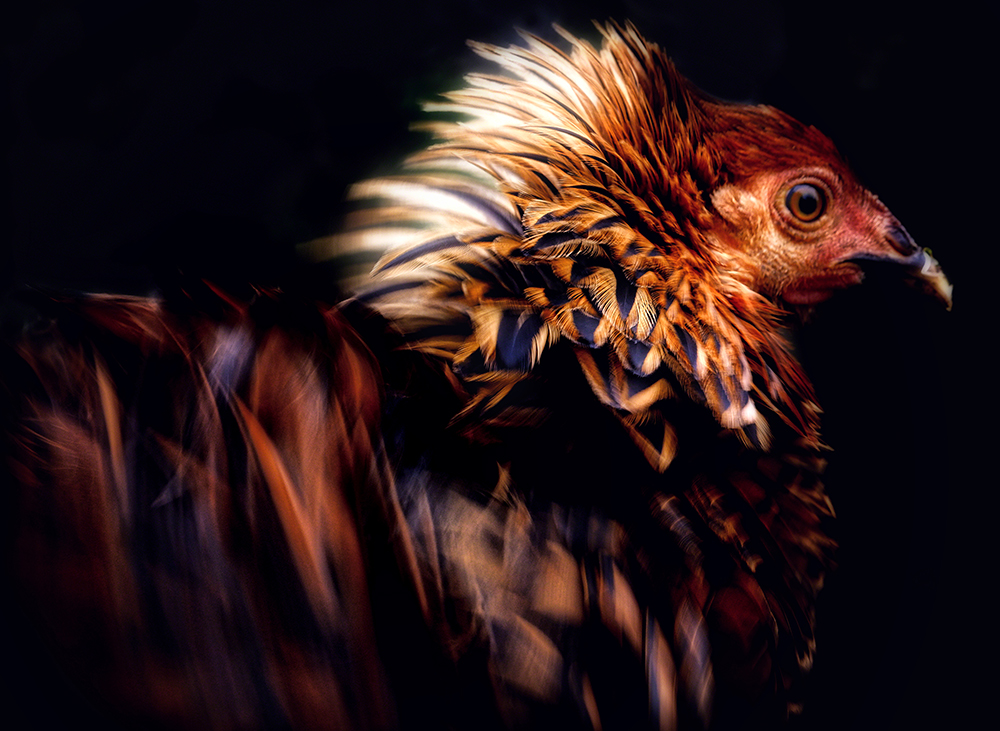 Layla (Single)
DESCRIPTION
Meet Layla. Leader of the Flock and Prime Instigator of of Avian Mischief. Her countenance was proof of being more than a beau poulet; she was an art form unto herself. Her contagious spirit lives on as an inspiration to stand up and live life as if it were your art. Which also happens to cure feeling chicken.
AUTHOR
American photographer Karen Hutton has spent a lifetime with a camera in her hands. Visions she experienced as a child sparked a lifetime fascination with the transformational quality of light, both visually and spiritually; a quality that radiates from her work. Beyond composition, she seeks to capture an expression of spirit and soul contained by her subjects in the natural world.

She is a photographer, artist, educator, author, speaker whose topics often include "Finding Your Artistic Voice" and "the Power of Awe" and is a Professional Fujifilm X-Photographer.

Her work has appeared in exhibitions and installations in Tokyo, San Francisco, New York City, Mountain View and Lake Tahoe, CA.
←
back to gallery