amateur category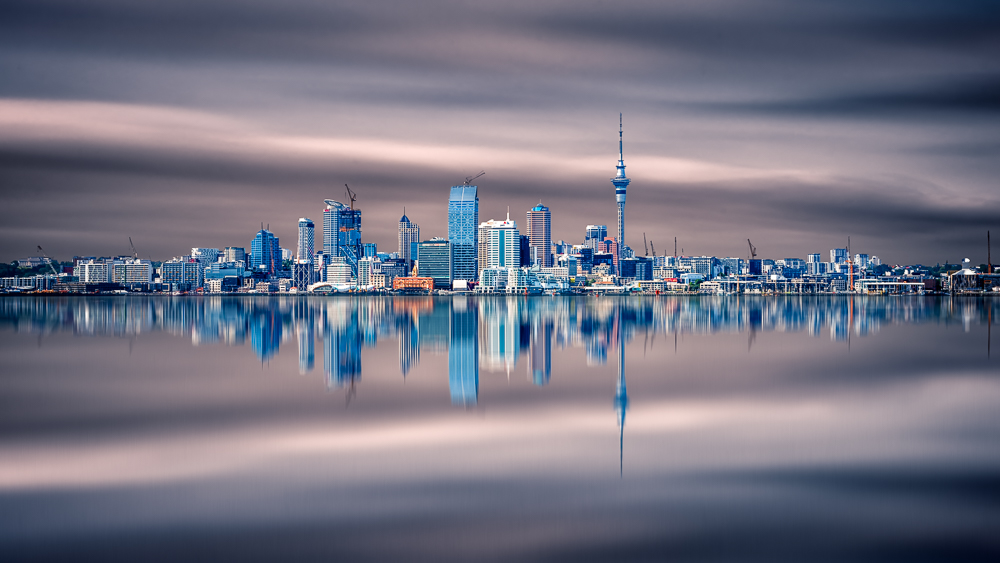 Auckland (Single)
DESCRIPTION
A long exposure looking across Auckland harbour towards the city.
AUTHOR
I am a passionate landscape photographer. I particularly enjoy being close to the water and many of my images reflect this emotion. I regularly shoot at sunrise and sunset as these times of the day and the scenes they produce are my favourite.

I enjoy traveling to remote locations for my landscape photography. When this cannot occur I shoot urban scenes till I can return to back to nature.
←
back to gallery