amateur category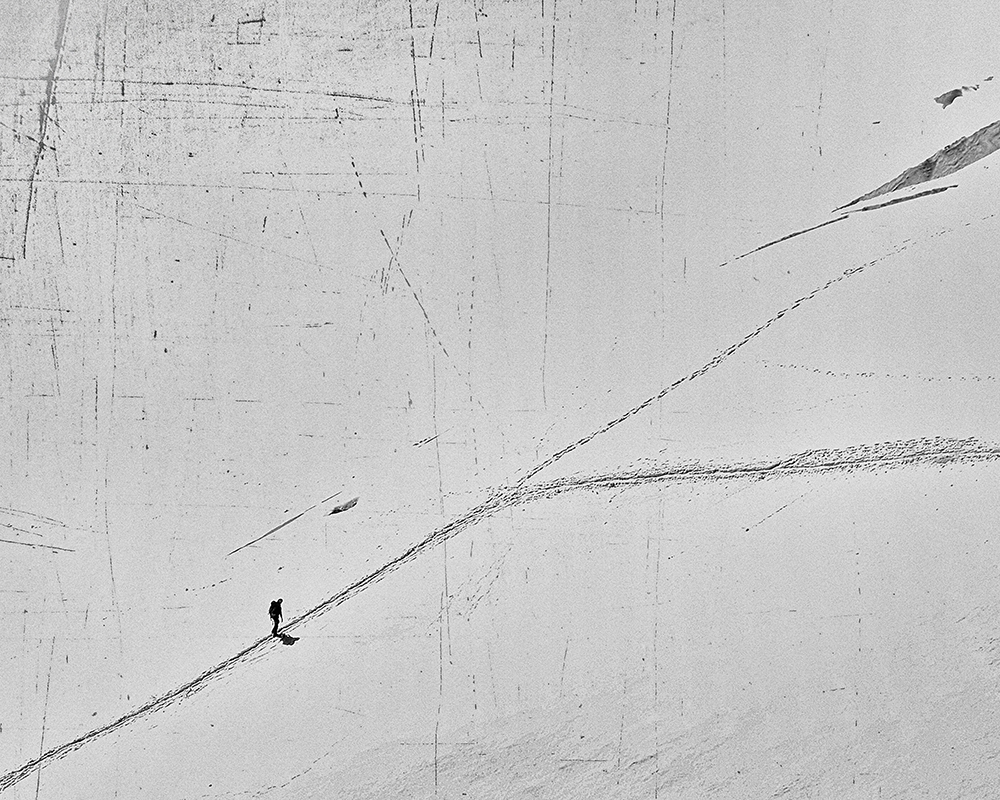 Paths (Single)
DESCRIPTION
Finding Tomorrow day. Fine art and conceptual image.
AUTHOR
My name is Elena Raceala and I live in Constanta, a city located in Romania, on
the Black Sea shore and I consider myself a world citizen.

Curator of 100ASA - curated photo gallery

School of Photographic Art: Cultural Center "Teodor Th. Burada" Constanta, Professor Iulia Pana - 2019

"Seeing Through Photograph" with Curator Sarah Meister /online course authorized by The Museum of Modern Art.

Awards

• Silver Medal at Montenegro 2020/ Category: Nude • Honorable Mention at Macedonia Circuit 2020 /Open Monochrome • First Prize: Art Limited Awards 2019 / Category: Sport • Finalist Black and White Photo Contest / Travel Category, One Eyeland Photography 2019 • Finalist 500px Contest: "What Lies Beneath" 2019 • 4th Fine Art Photography Awards / Nominee in Photojournalism 2018 • Finalist Photographer of the Year in Romania 2018/ Category: Street • Finalist Black and white Photo Contest / Advertising Category - Conceptual, One Eyeland Photography 2017

Personal Exhibition

"Fraction of light", in March 2020 at the Art Museum from Constanta.
←
back to gallery