amateur category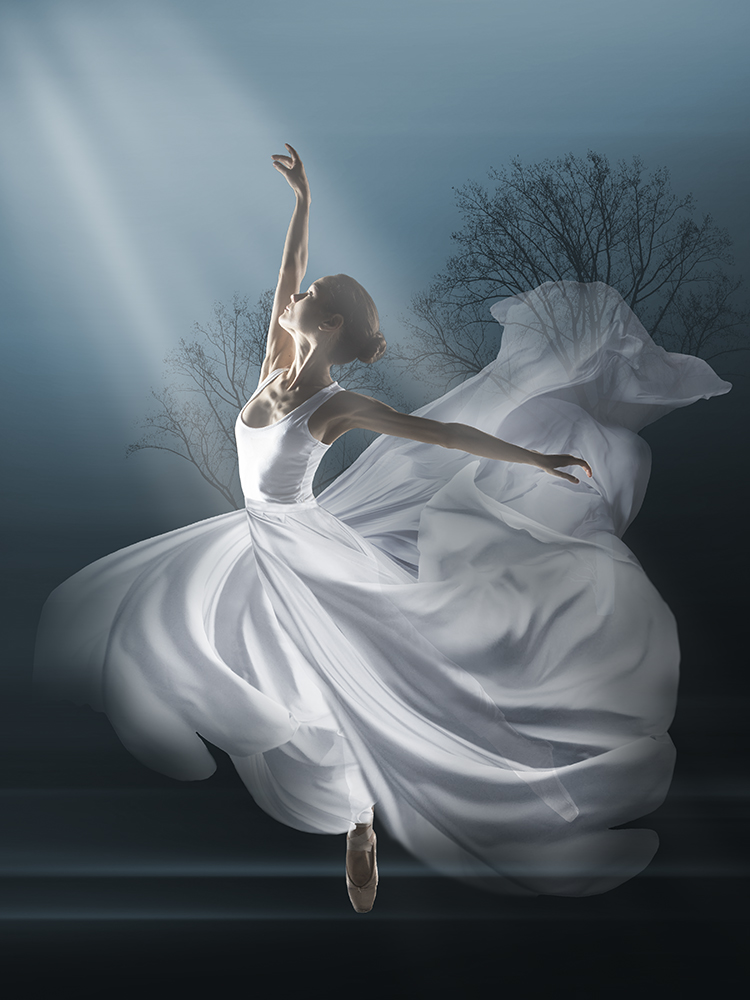 Melancholic Waltz (Single)
DESCRIPTION
We have wonderful music composed by Latvian composer Emils Darzins - "Melancholic Waltz". I tried to express it in this work.
AUTHOR
Silvija was born in a small town called Jurmala, and now lives in Riga, the capital of Latvia. She is a self-taught photographer and dares to say, digital artist. In 2016 she discovered the magic of digital art when she luckily found the "Photoshop Artistry" course run by Sebastian Michaels.
In 2018 Silvija was enrolled in the "AWAKE" course with Sebastian Michaels. In December 2018 she was invited to the international group of digital artists called "KAIZEN". Her work doesn't represent a particular style; she enjoys experimenting with textures, lights, brushes.
Since December 2018 Silvija's works have been published in the international magazine "Living the Photo Artistic Life". She has received Honorable Mention and Special Merit awards in exhibitions at "Light Space & Time" as well as Finalist Certificates for participation Circle Foundation for the Arts' contests. Some of her works have been exhibited at the Blank Wall Gallery in Athens, Greece and the More Art Please gallery in Brasov, Romania. In 2020 she became a featured artist on Circle Foundation of the Arts website.
←
back to gallery