professional category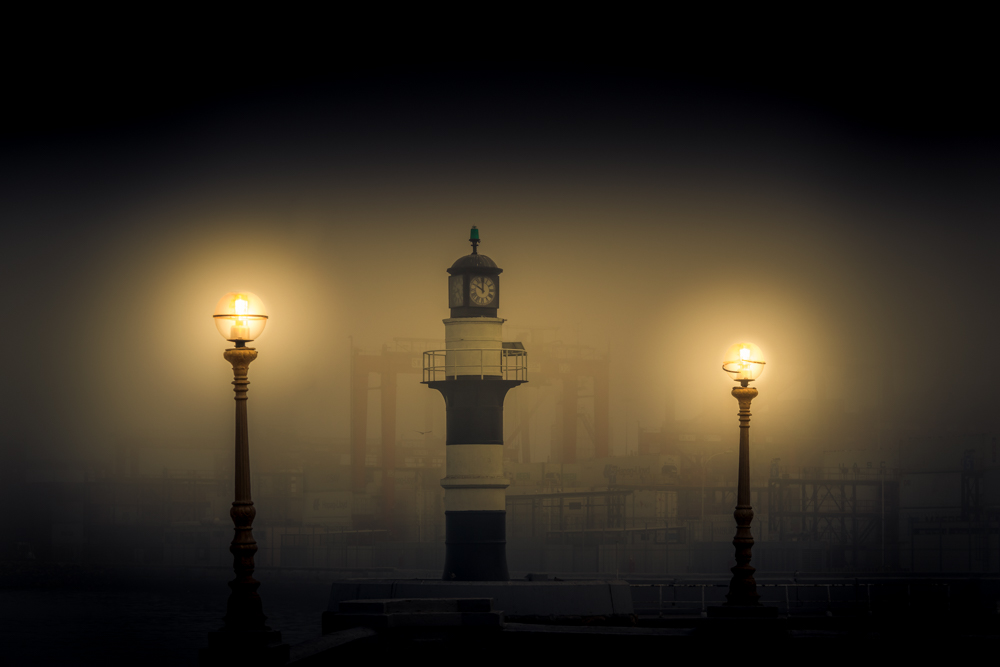 CULIANEZ_A Lighthouse in the fog (Single)
DESCRIPTION
I like this picture for its contradiction and questioning. A lighthouse is a source of light, it guides boats to their destination. Here it is visible thanks to the lights that surround it, without them it disappears. Without them, it loses its role as a guide, what becomes of it ?
AUTHOR
I'm Emmy, self-taught photographer.
During my travels, camera in hand, I observe the world from a different angle, with new eyes to capture the emotion that surrounds me. Whether through natural or urban landscapes or street photography, I want to share the beauty, the colors, the intensity of what I meet.
←
back to gallery