professional category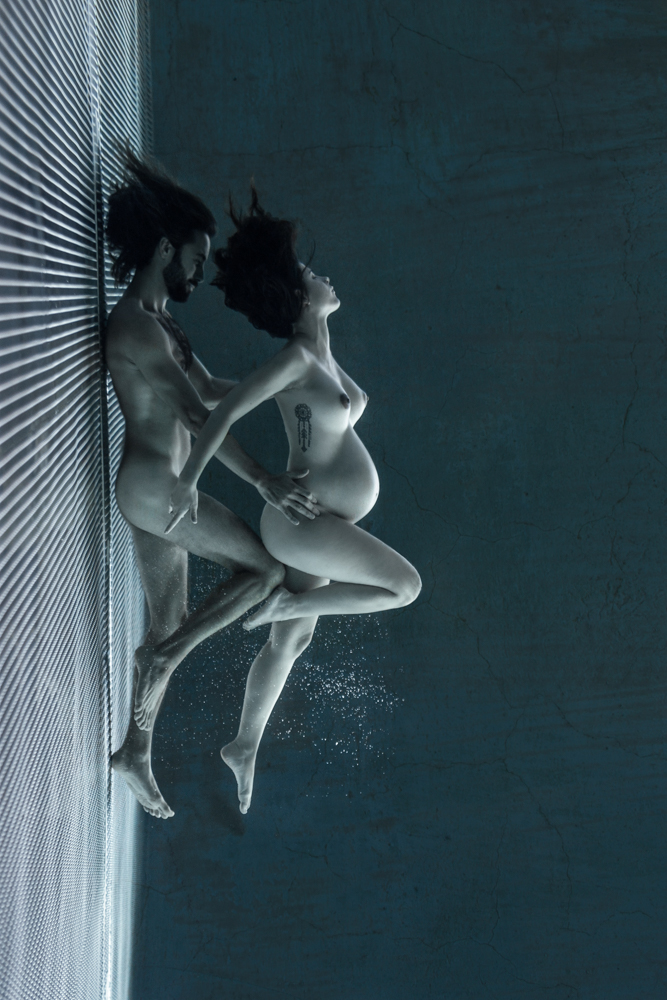 Osmosys (Single)
DESCRIPTION
Water is the link between life and body
AUTHOR
Pioneer in France and now specialist in this discipline, the adventure has gone
much further than expected. In 2016 I did my first shoot in a natural environment in the
beautiful sea of Ile Maurice and in Australia working for a local brand. My camera and I have
become inseparable! We travel together across the globe on a regular basis, especially for
underwater pregnancy photography. Up to today I have done over 100 sessions and my
business is still growing and developing abroad.
←
back to gallery