professional category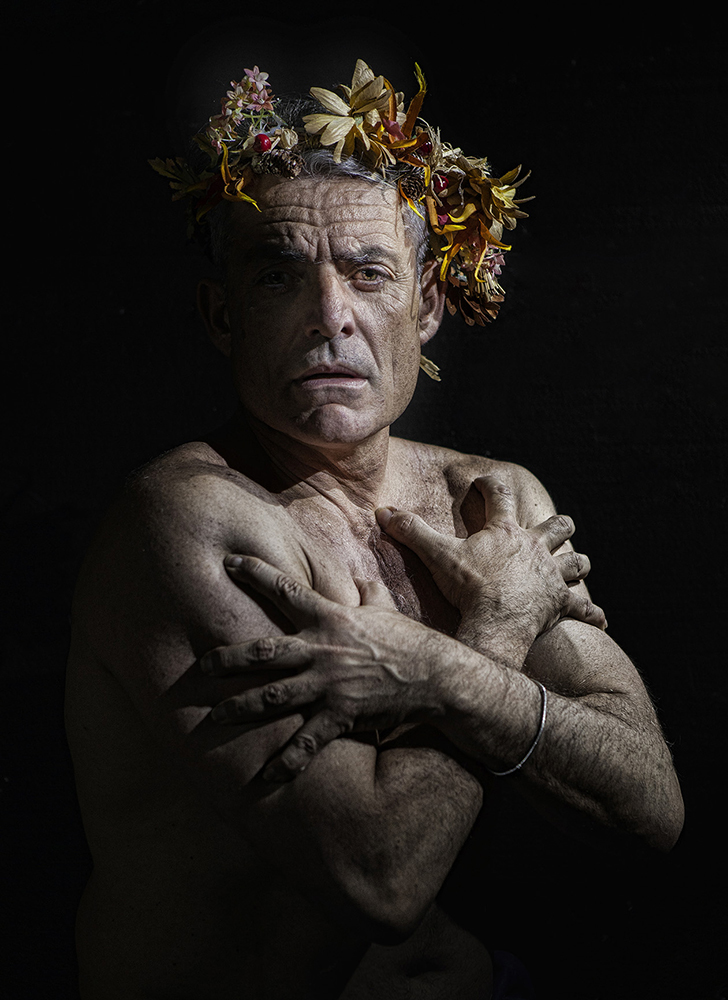 "Presencia is presence" (Single)
DESCRIPTION
When I started as a photographer, all were fears and insecurities, Pepe Presencia with his work brought light to my darkness and today 15 years later he stood before my lens, achieving perhaps one of the most important portraits for me.
AUTHOR
CERTIFICATED DIDÁCTIC OF THE PHOTOGRAPHY 2015.
PHOTOGRAPHER IN ESTUDIO CERO FOTOGRAFIA . ( www.estudiocerofotografia.es)
DIRECTOR ARTÍSTIC IN LIGHT ART PROJECTS. ( www.lightartprojects.es )
PHOTOGRAPHER AND TRAVEL GUIDE IN F&N EXPERIENCE. ( www.fnexperience.es )
CREATOR AND DIRECTOR OF THE NIGHT PHOTOGRAPHY WEB NOCTURNA. (www.nocturna.carlosserrano.org)

ABSOLUTE WINNER (1st, 2nd, and two honor mentions) ADVERTISING CATEGORY IN FIOF2016.
ABSOLUTE WINNER (1st and three honor mentions) FINE ART CATEGORY IN FIOF 2016.
HONOR MENTION LANDSCAPES IN FIOF2016.
HONOR MENTION ADVERTISING CATEGORY IN INTERNATIONAL PHOTOGRAPHIC AWARDS 2015.
HONOR MENTION ARTES PLÁSTICAS 2011.
SELECTION WINER IN EAC 2010 ( Encuentros de Arte Contemporáneo).
SELECTION WINER IN EAC 2009.
1st PRIZE IN NIGHT PHOTOGRAPHY 2009 AFALI AWARDS.
1st PRIZE IN NIGHT AND LANDSCAPES PHOTOGRAPHY IN MENORCA A LA VISTA 2007.
←
back to gallery