professional category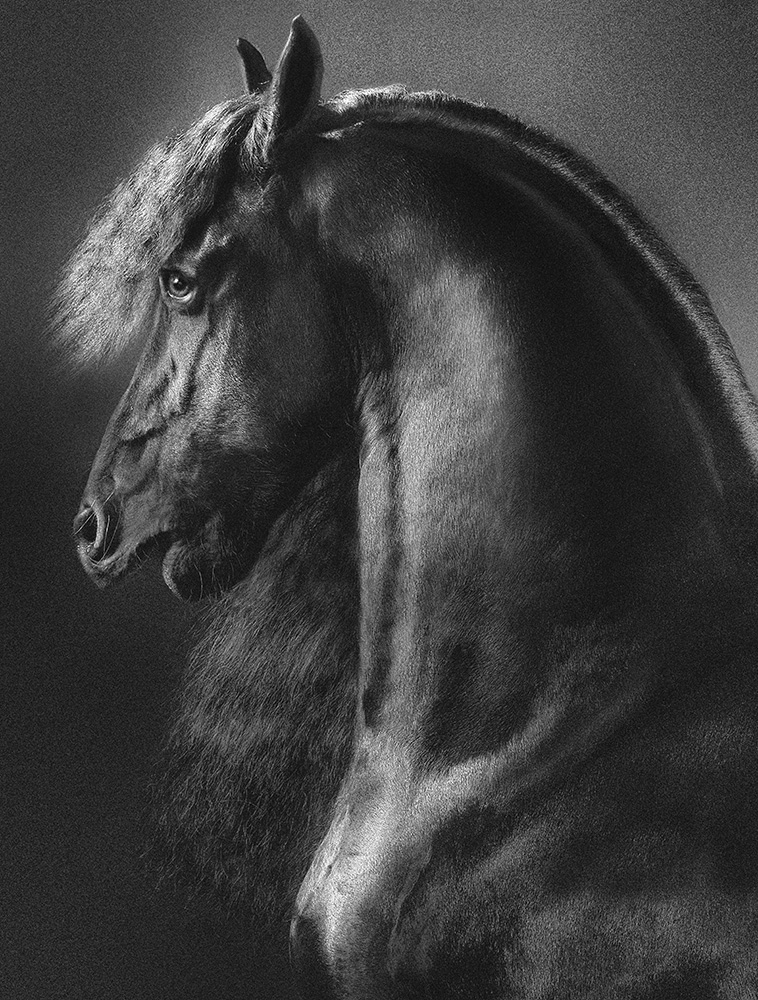 Beautiful Black (Single)
DESCRIPTION
This amazing Frisian stallion is one of my portraits of the project "Beatutiful black" where I look for the strenght and beauty of this emotinal baroque horse.
AUTHOR
Liselotte gratuates in 2001 on the AKI ART ACADEMIE in the Netherlands.
She works for different fashion magazines like ELLE and vogue. And she explored her space to make her own stories. Inspired by painters and old masters. She working on several project about The questioning. Is there Quest for Beauty in transience?
←
back to gallery