amateur category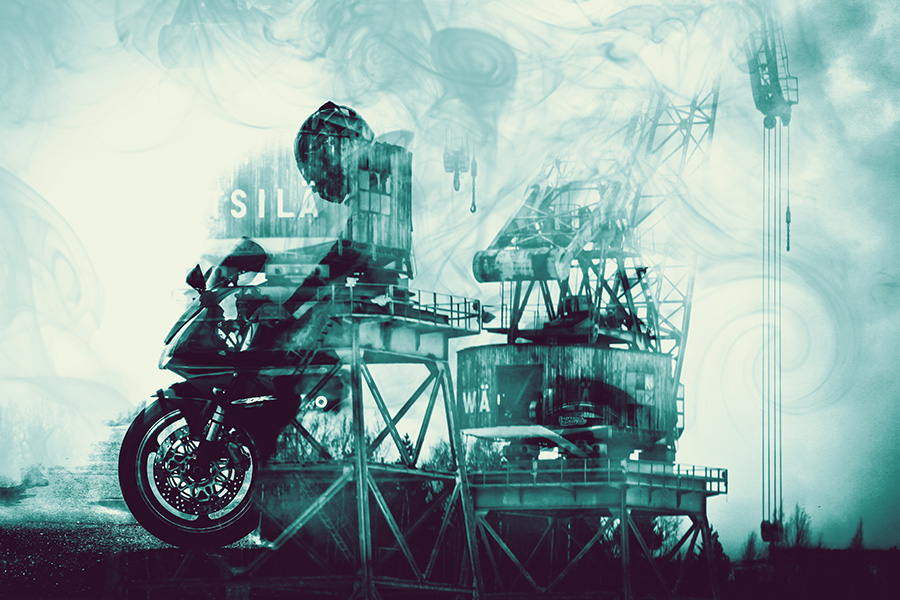 (untitled) (Single)
DESCRIPTION
Biker boyz industrial is a series of combined photos, from which I will post one photo named Wärtsilä cranes and a burning tire, the look I was after was a bit industrial look combined with motor sports.
AUTHOR
Winner of the Northern Ostrobothnia summer University and the arts promotion center's photography competition 2013 with the picture of Burning Love Rock party event.


Humpparalli photo received an honorable mention in the Northern Ostrobothnia University and the summer arts promotion photography competition 2013.

Winner photo of MTV3 Autumn photo competition 2012

Ranked second in the EISA Maestro 2011, Finland

3rd place in Salon Seudun Sanomat photo competition "my life's joy"

3rd in Oulu Church photo competition "Pienestä kii"
←
back to gallery