professional category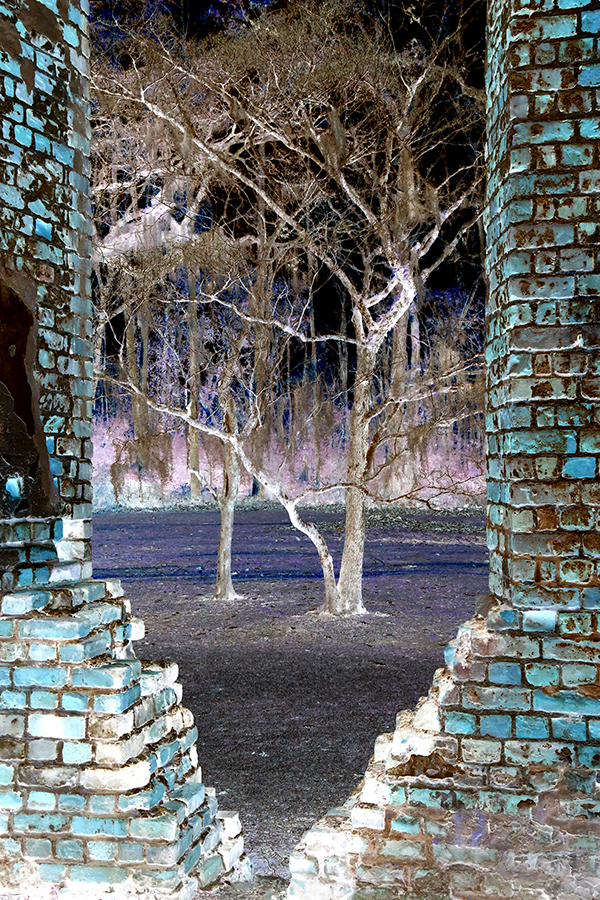 Ruins (Single)
DESCRIPTION
This pictures was taken in the Old Sheldon Ruins. I like to play to distorted enough to were there is a mystic world found.
AUTHOR
My Story? Who Am I? I am an artist. I make pretty pictures, and refuses to grow up. And at the same time I am a professional visual artist. Everything which comes into my life, comes out transformed into an improved version of the same.
I was born in Argentina in 1980, and raised there until the age of 15. I came to the United States in my teen years, I lived in Florida for about 20 years, and moved to Beaufort. . I have always been inclined to arts in every way painting, photography, music, sculpture, drawing, etc. I love change, and Art is all about change!

Photography is one of my passions. As a graphic artist, everything graphically appealing takes my attention.
←
back to gallery