professional category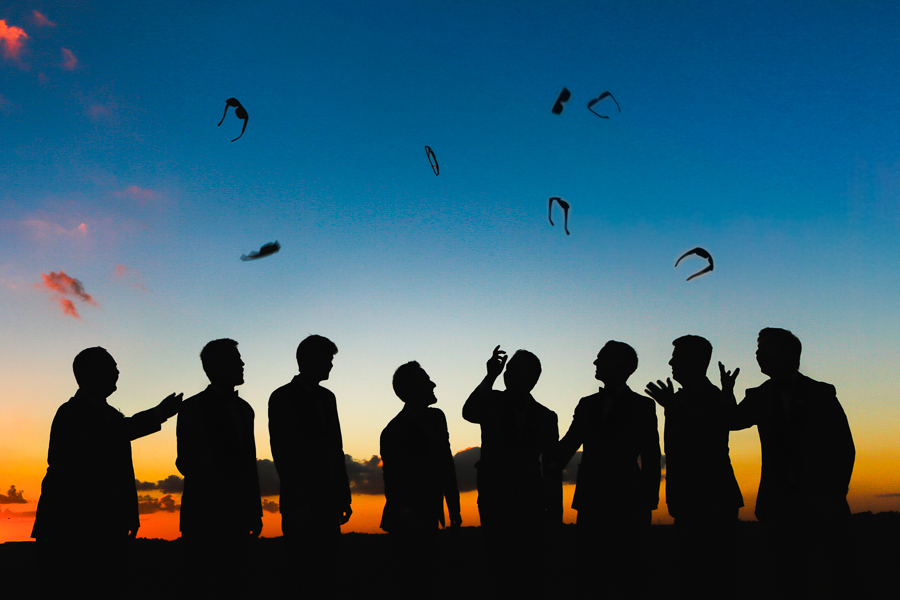 Party time (Single)
DESCRIPTION
Portrait of an entourage of friends just before they enter a wedding party at the sunset.
AUTHOR
I love telling good stories and chose the camera to be my typewriter. I grew up in a family of photographers and I learned from my parents that taking pictures of people is fun, and that love always creates the best storylines, so I chose to tell stories of weddings.

I studied photojournalism and visual arts with masters from Brazil and abroad, and today I do what I love most: keep telling good stories through my images.
←
back to gallery