professional category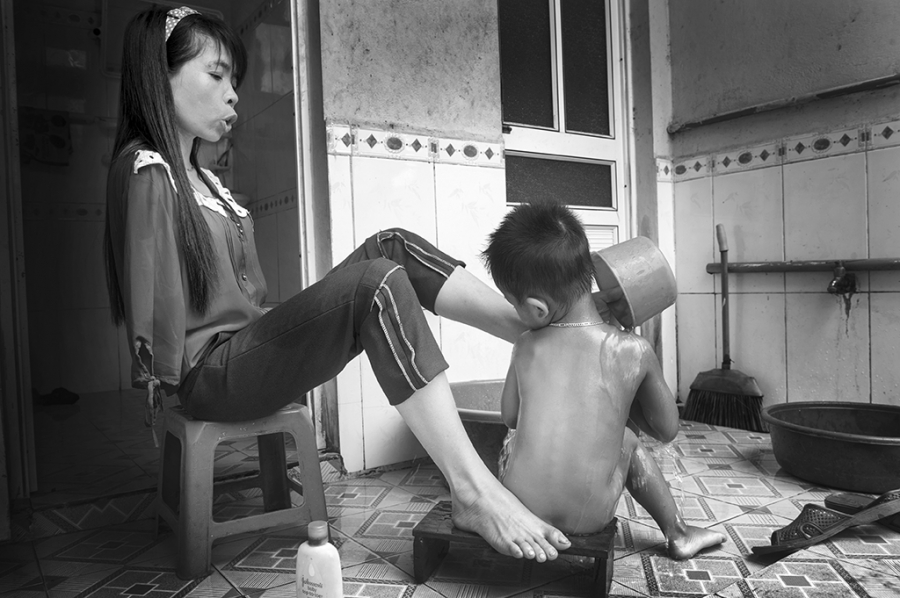 After the war (Single)
DESCRIPTION
After the war
AUTHOR
Graduated from University of Fine Arts in 1991

From 1993 until now, Director of KIEN VANG Fine Art Applied Service One Member Co., ltd
Director of Private business Yesterday Piano Cafe
Principal of Vocational School of Graphic and Fine Arts in 2001
Start participating in photography since 1993.
AFIAP (Artiste FIAP)
From 2013 till now, he has achieved 220 awards from international competitions that held by organizations, the Photography Federations in many country such as: US, France, England, Spain, Portugal, Brazil, Argentina, Finland, Germany, Greece, Egypt, Hong Kong, Macau, China, Taiwan, Serbia, Montenegro, …. His photographs were exhibited in many countries.
←
back to gallery