professional category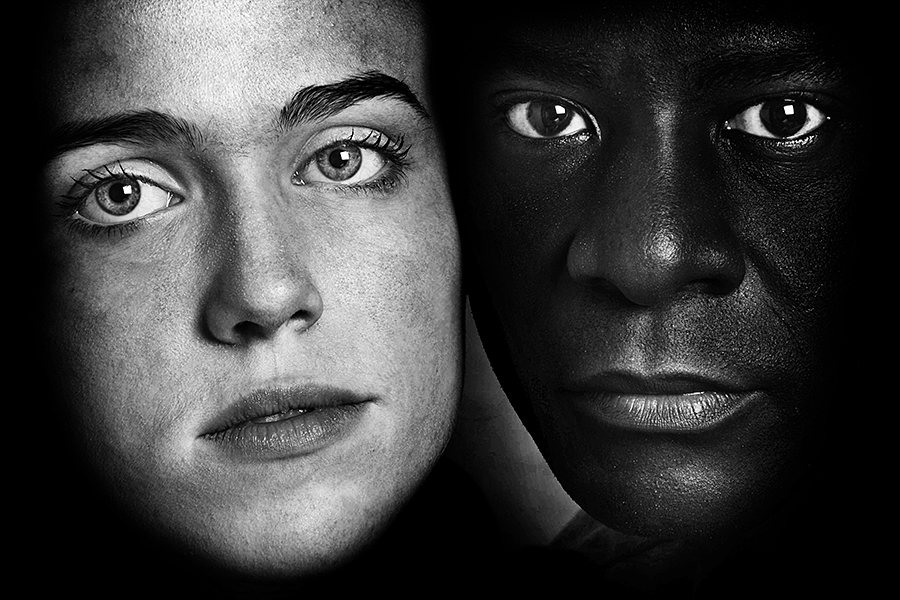 Faces (Single)
DESCRIPTION
Black & White Portraiture.
AUTHOR
Elected Photographer Of The Year 2006 by Popular Photography & Imaging Magazine, USA. More than 160 Exhibitions (individual or collective) in 49 Countries: Armenia, Australia, Austria, Azerbaijan, Bangladesh, Belarus, Brazil, Bulgaria, Canada, China, Croatia, Cyprus, Czech Republic, Egypt, England, Finland, France, Germany, Greece, Holland, Hong-Kong, India, Iraq, Ireland, Israel, Italy, Kazakhstan, Kirguistan, Macau SAR China, Macedonia, Montenegro, NEPAL, Norway, Oman, Portugal, Romania, Russia, Saudi Arabia, Serbia, Singapore, Slovakia, Slovenia, South Africa, Tajikistan, Turkey, Ukraine, United Arab Emirates, United States of America, Venezuela and in the Photokina Fair (Germany). Published in more than 60 magazines and newspapers in Japan, USA, France, Canada, Portugal, Germany, Italy and Brazil.
Won more than 340 awards in independent international photo contests
Ex-counselor of Brazilian Photographic Art Association, President of Fotoclube RioFotografico, co-founder of Art-Sette and Fotoconfraria, owner of IN - Image Nation Photo Stock.
Curator of exhibitions as "Multiplos Olhares" at the Contemporary Art Museum of Niteroi, "Encontros Fortuitos" of the photographer Carla Sparano at the FNAC Galery, and "Sete Estrelas do Rosario de Maria e o Encontro dos Santos Reis" of the photographer Roberto Pedroza at Light Cultural Center.
Coordinator of the Open Calls of the International Festival of Photography "Paraty em Foco".
←
back to gallery