professional category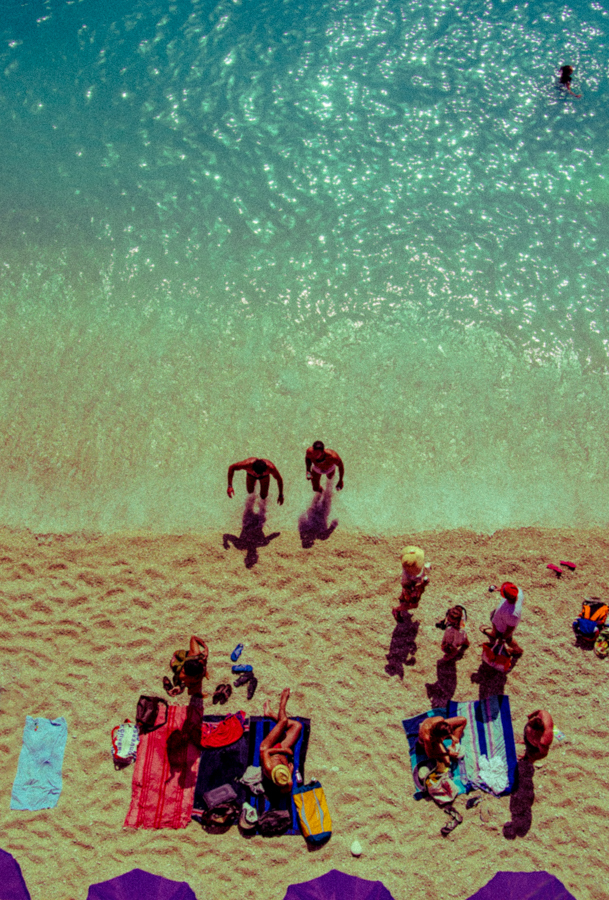 SWIMMERS (Single)
DESCRIPTION
This photo was taken from a very high cliff and saws swimmers on the "Porto Katsiki" beach of island Lefkada in Greece.
AUTHOR
My name is Nikolas Tsakris and I am a photographer from Greece.

Having a Master's degree at the telecommunications and was working for 12 consecutive years at the same field when I suddenly realized that I had to follow my inner calling which was recording and imprinting every day's life moments. I was Self-taught at the beginning and then graduated with distinction at BA Hons in Photography of Middlesex University. It was then, when I found my identity as a photographer, experimenting with various aspects that this wonderful "click" has to offer.
I work mainly as a fashion photographer, as imprinting images consisting of many people and portraits, is something that has always blown my mind.
←
back to gallery