amateur category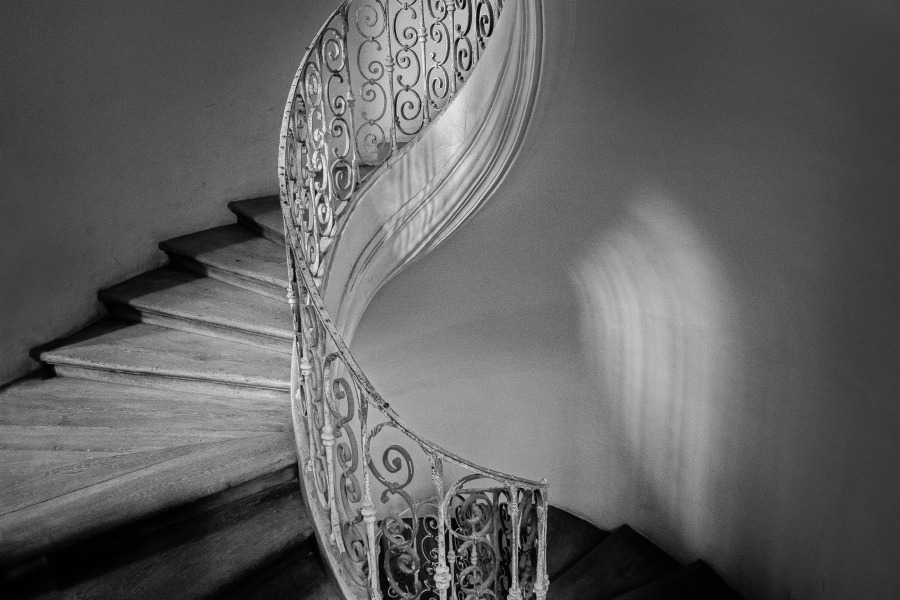 Santinis staircase (Single)
DESCRIPTION
Cantilevered spiral staircase in the unique Baroque Gothic style, designed by the Bohemian Architect Jan Blažej Santini Aichel.
AUTHOR
year of birth: 1964;
born and grown up in Freiberg (Saxony);
studies: Mechanical Engineering;
domicile: Dresden since 1987;

I work as a designing engineer in Dresden and as kind of a balance to my work I am amateur photographer. The means to express myself is the black-and-white photography. My preferred fields are Still lifes, street photographie and travel reports. Preferred design medium is light and shade.
←
back to gallery