amateur category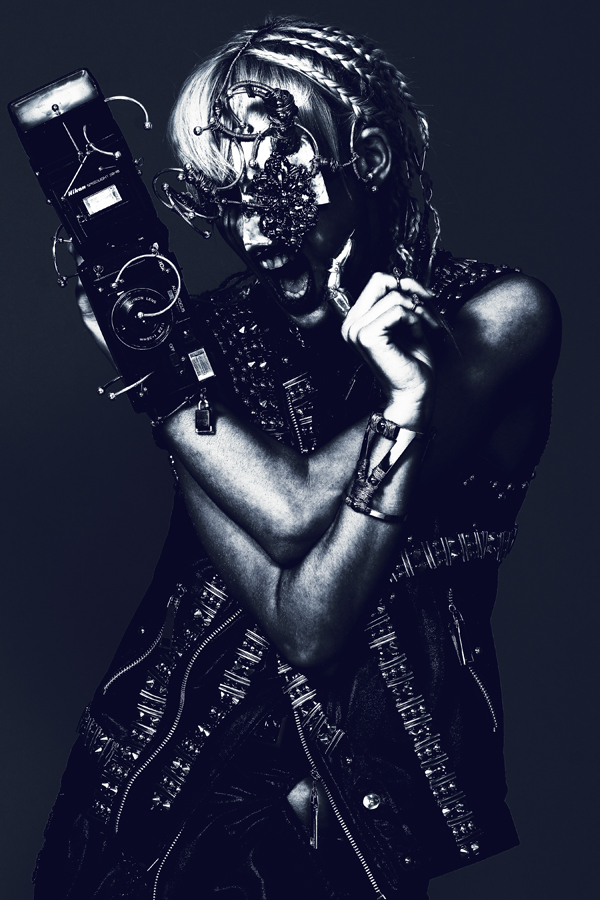 Tank Top Photographer (Single)
DESCRIPTION
I always wear tank-top when I have a photo shooting.
This is my world. Photographers could be fashionable.
AUTHOR
Masaya is a New Yorker photographer. He used to be a fashion designer; in 2014, he changed his career path and chose to become a photographer based on his rich photographing experiences. Oftentimes he takes pictures of NYFW's runways, parties, portraits, and product shoots. At work, he always wears tank-top and gloves in order to represent his unique elegance-meanwhile-punk style. He now is known as a "tank-top Photographer".
←
back to gallery