amateur category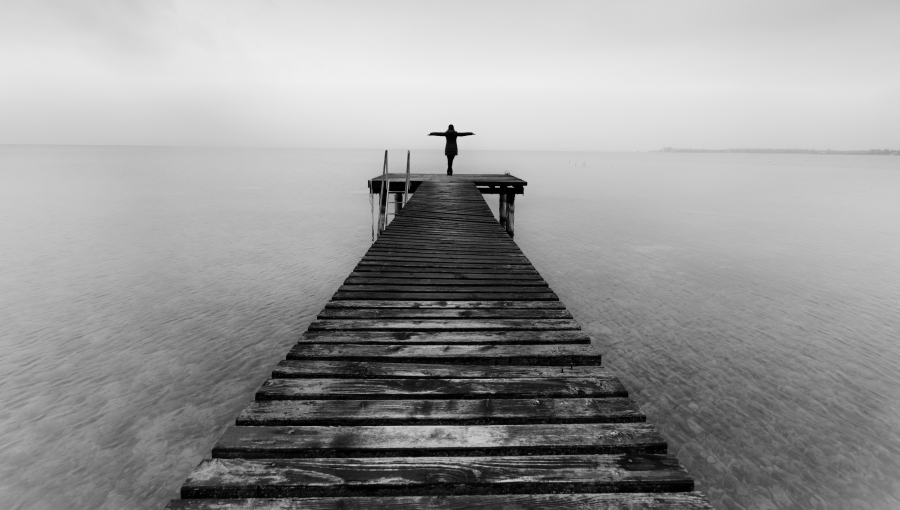 Woman standing at the end of a pier on a cloudy winter day (Single)
DESCRIPTION
Taken in Lake Garda, Italy on a cold Winter's day.
AUTHOR
I'm energised by exploring new places and capturing fine art & travel imagery that evoke strong emotional responses. Nevertheless, my birth city of Rio de Janeiro, Brazil and Vancouver, Canada, where I've experienced my teenage years, both possessing spectacular natural beauty in their own right, hold special places in my heart.

In 2011, having recently discovered Sebastiao Salgado's amazing work, I began to explore photography having relocated from London to the Netherlands to pursue a legal career within the petroleum industry. There, I began to cycle long-distances, combining it my photography, to gain a vantage point in the Dutch landscape.

In 2014, I relocated to stylish Milan for work (and the great food), facilitating a fresh photographic perspective, including cycling past quaint villages and exploring the breathtaking Alps.
←
back to gallery