amateur category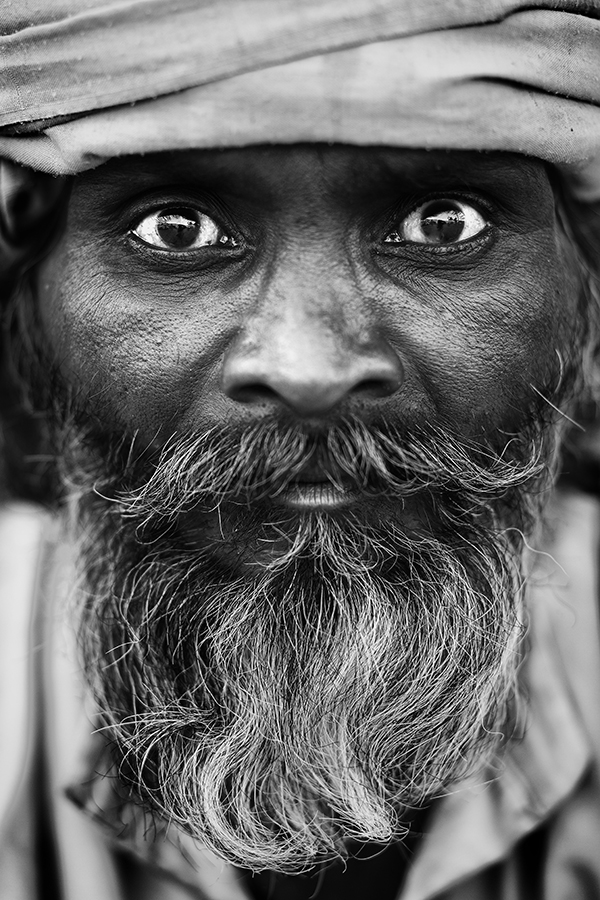 Look into my eyes (Single)
DESCRIPTION
Jaipur, 6:00 AM, near the Temple of Monkeys, I found this pilgrim seated in the middle of the street. His eyes were looking at me all the time like asking: why don´t you come here? At last, I understood that he choose me to take the portrait.
AUTHOR
Carlos Grande (1973), spanish amateur photographer who loves black and white pictures and the dramatic moments created with long exposures.

I have won several national contests like: The photo of your life of National Geographic Spain, India through your eyes, CAZG, Portrait contest of Elinchrom and others. Finalist of CANSON INFINITY CONTEST and National Landscapes Contest in Fotogenio.

Some exhibitions are "Imagenes", "Carlos Grande en Recoletos", "Tiempo y Luz" and "India, espejo del Alma"
←
back to gallery