professional category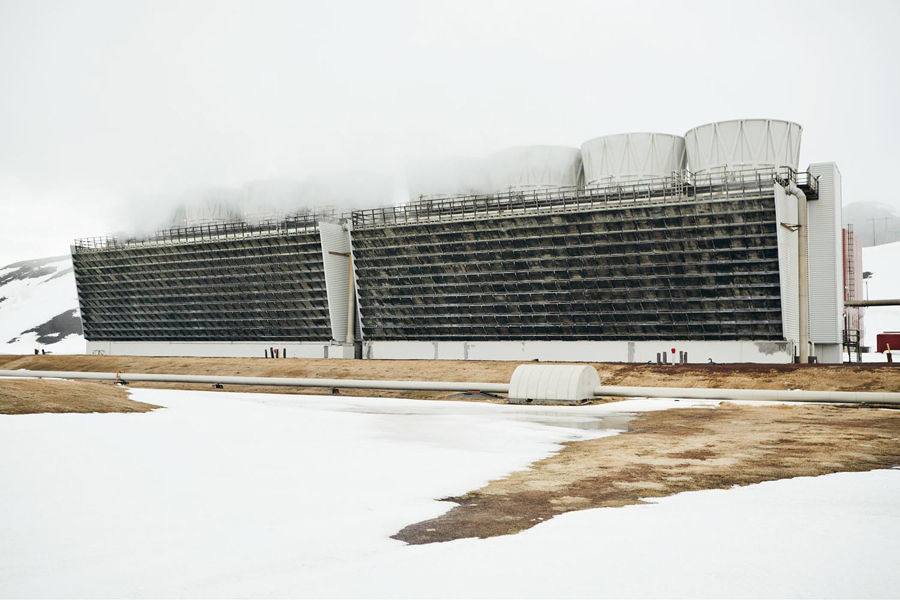 Geothermal (Single)
DESCRIPTION
Iceland is the most sparsely populated country in Europe but geologically the most active. The cooling tower at Krafla Geothermal power station- immense in it's appearance and apparent scale but comparable to a modest block of flats, evokes solitude and power. It aptly illustrates the diversity of Iceland: Shot during the spring months with the season on the turn, snow is still prevalent and so allowed me to illustrate the fire and ice synonymous with this island.
AUTHOR
After graduating from Norwich Art School my first paid assignment was to be a Cruise Ship Photographer. It was fun, it involved long hours and required sleeping every night below the water line; it was an education as well as a job.
On my return I moved to London and assisted for over 4 ½ years working with some of the best fashion, portrait and advertising photographers including; Terry O'Neil & Corrine Day.

For 2 years I was one of two Staff Photographer's at ITV created the images that launched some of the UK's most popular drama serials.

From Uganda to Alaska, from Fiji to Cuba, I've immersed myself in the stories that make up our world. My portfolio of personal work is a reflection of my interest in people and our environment. I place structure and simplicity at the forefront of what I do. My portraits are about engagement, interaction and the inner self. Visually, I like to place my sitters within structures. With an uncluttered approach they often become structure-like themselves. The human element is always there through subtle nuances caught on camera. My landscapes mostly devoid of people maintain a strong human element.
←
back to gallery