professional category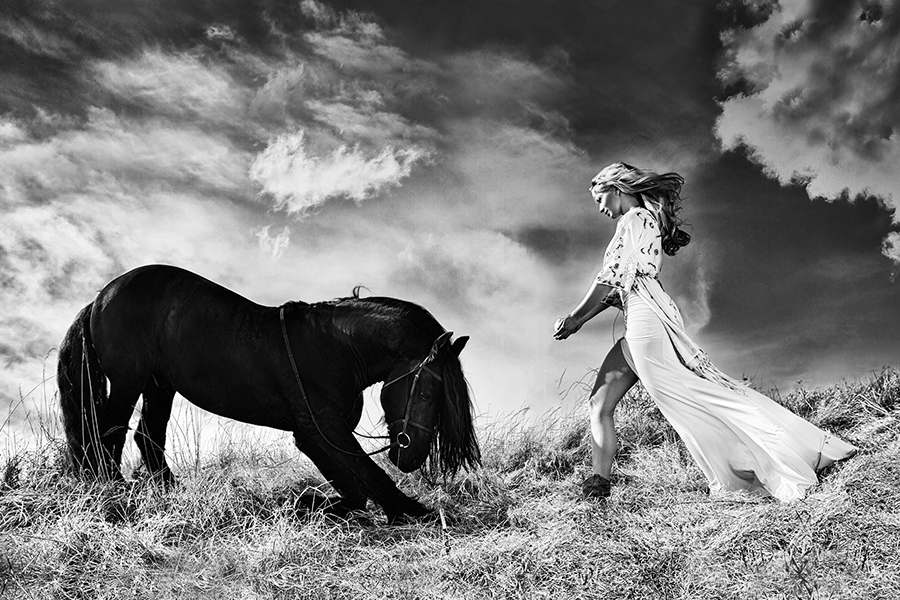 Combination of nature and fashion (Single)
DESCRIPTION
The idea came from the combination of nature and fashion, that people can compliment and respect each other.
AUTHOR
Seven years ago I realized that photography is exactly what I would like to dedicate my time to. My decision to become a photographer has been multiplied by seeing galleries of well known professionals. By then i knew that this is exactly what i want to do. I want to get to know people and highlight their spirits..

The member of Association of Professional Photographers of Slovakia.
←
back to gallery