professional category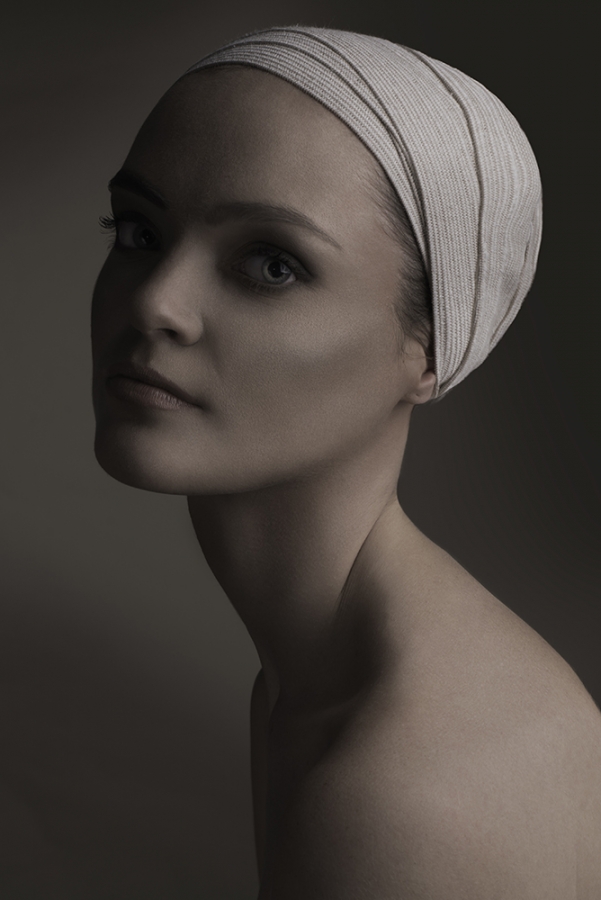 Autumn # 01 (Single)
DESCRIPTION
Autumn # 01 is a representation of the overall mood of Autumn, the quiet and the passive expression as well as it´s color palette and it´s curves transmit a charm of Autumn breeze.
AUTHOR
I've worked during more than ten years world wide in many different fields as Fashion Photography, Film, TV Branding and Advertisement with mayor brands as MTV, Discovery Channel, SONY, Accenture, among others both as staff and as freelancer.

I have also had the chance to create and manage my own studio boutique from 2001 till 2010.
My overall experience is as a Creative Director, Art director and Team Lead most of that roles performed in cities like New York, Philadelphia, Prague and Buenos Aires.
←
back to gallery