Fine Art
nominee
professional category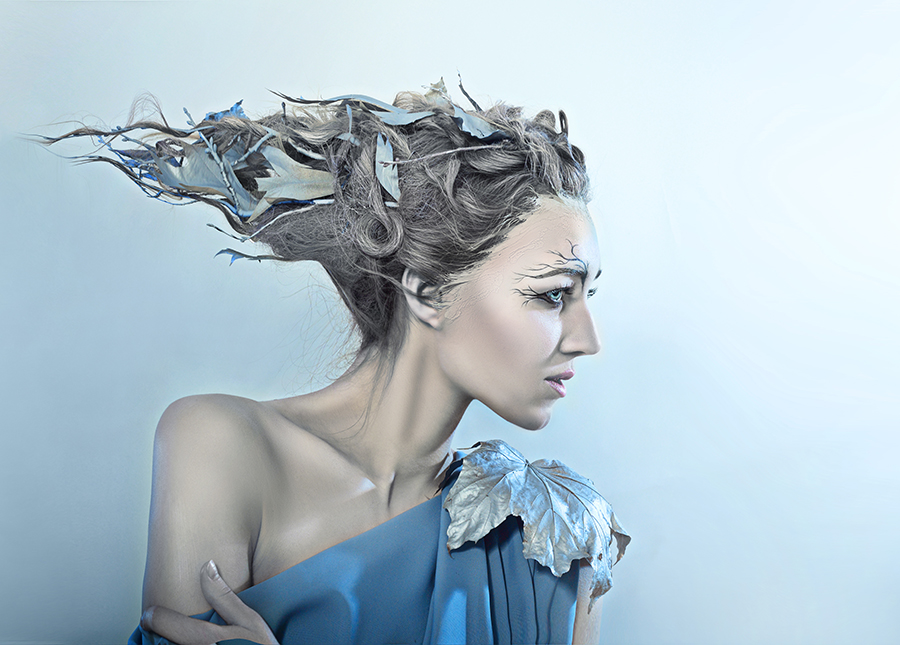 Driada waiting for the spring (Single)
DESCRIPTION
It was an early spring, when I decided to shoot this image. I have draw a sketch at first, so my mua and hair stylist could see what I want. I have found a model with good profile. I used white paint for hair, and painted some dry leaves, to make as much close to my vision, so I could not use photoshop too much.
AUTHOR
I am photographer from Ukraine. Now based in Slovakia.
My passion is fantasy woman portraits.
← back to gallery