professional category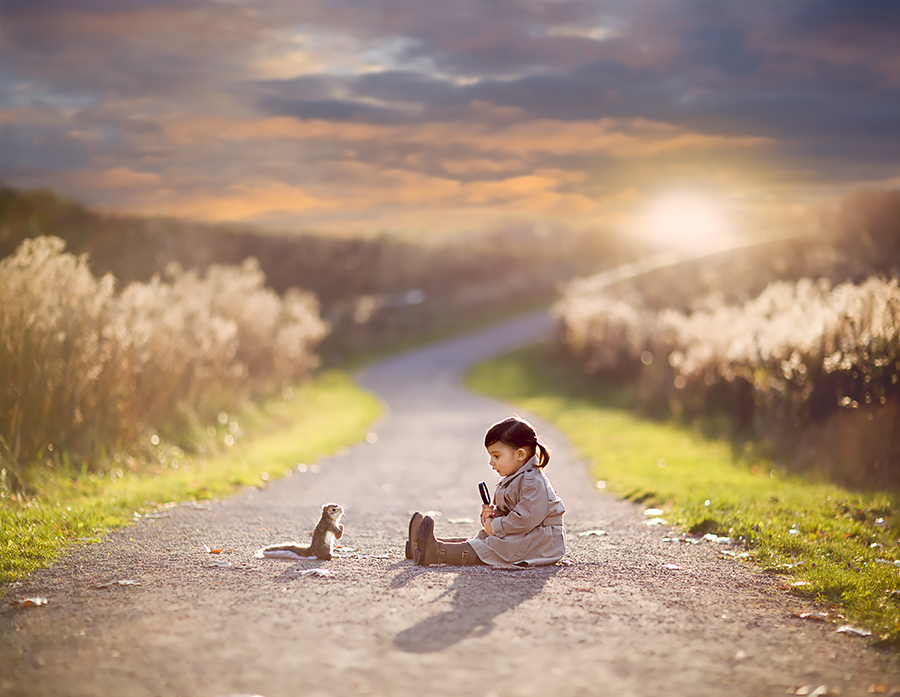 My New Friend (Single)
DESCRIPTION
Being in earth for 36 years and just recently came to realized that when the untouched, unseen, untasted and invisible to the eye is recognized the best in Life it has no words at all It just IS.
AUTHOR
Angelica Ortiz is a portrait photographer specializing in fine art natural light photography.
Based in Oakville, Ontario Canada.
←
back to gallery