professional category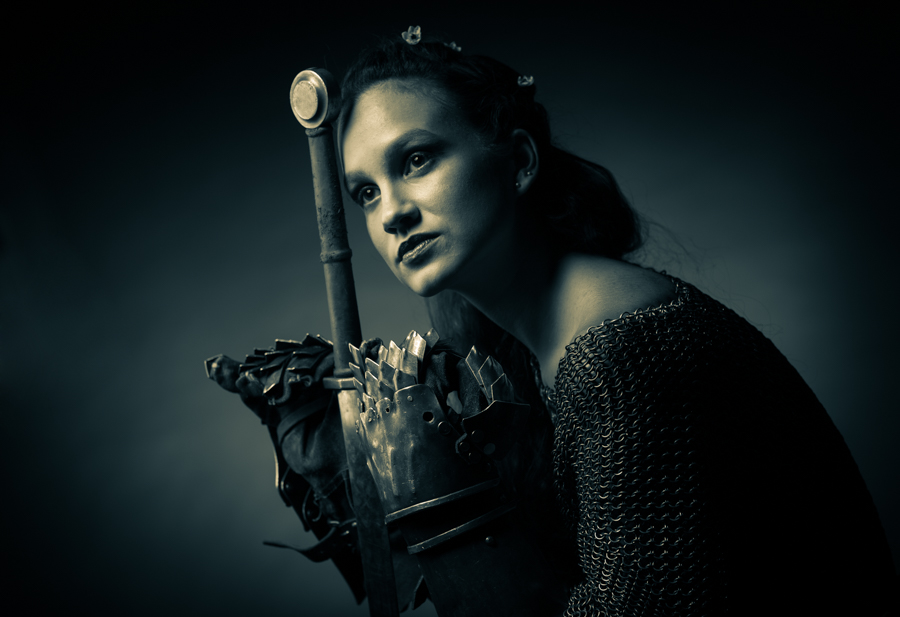 "Morrighan " (Single)
DESCRIPTION
In Celtic mythology, the 'Morrighan' is known as a goddess of battle and war. However, there's a bit more to her than this. Also referred to as Morrígu, Morríghan, or Mor-Ríoghain, she is called the "washer at the ford," because if a warrior saw her washing his armor in the stream, it meant he was to die that day. She is the goddess who determines whether or not you walk off the field of battle, or are carried off upon your shield.
AUTHOR
I was born in Udvarhely, 19 June 1976. I graduated in 1998 in the Bányai János Technical School of Industry in the .székely mother town.. After finishing highschool I was the camera-man of the local Digital 3 Television between 1999-2004.
My favourite subjects are: sociological photography, nudes and everything challenging.I am open to all new approaches.
←
back to gallery