amateur category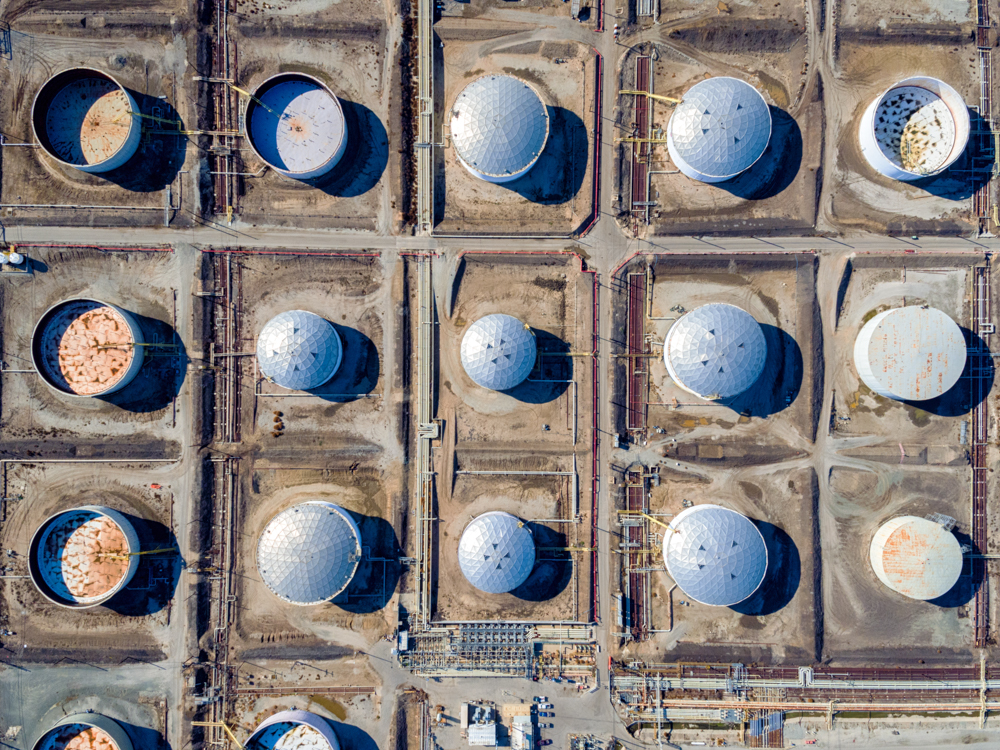 Petabytes of Storage (Single)
DESCRIPTION
Although we sometimes forget, oil powers the overwhelming majority of our country's energy needs. This particular oil refinery is just 5 minutes away from where I grew up, and I was unable to really appreciate its massive scale before. Each of these storage tanks below has the capacity to hold an incredible 2,000,000 liters of refined oil.
AUTHOR
Chris McCann is a published award-winning photographer based in San Francisco, interested in both photography, technology, and the intersection between them. He leads the community program at the venture capital firm Greylock Partners (investors in Facebook, LinkedIn, Airbnb, Instagram, Dropbox, Workday, etc) and prior to Greylock Partners he founded and sold the media company StartupDigest.

In his photography, Chris McCann specializes in sharing unique perspectives of both the natural and human created worlds, with a focus on aerial views, using both the newest technology (drones), helicopters, and high vantage points to give a system-level view of the world around us. His works are featured by local and international media outlets including National Geographic Magazine, The Atlantic Magazine, The Washington Post, The Guardian, Business Insider, Huffington Post, Daily Mail, Vice, International Business Times, SFist, Curbed SF, etc.
←
back to gallery