amateur category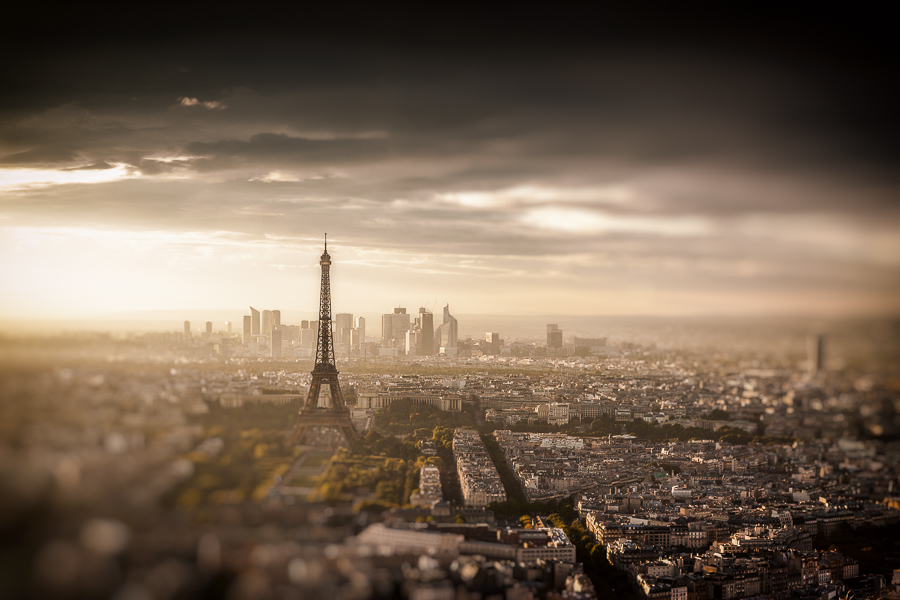 Paris (Single)
DESCRIPTION
A view of Paris from the Montparnasse Tower. I wanted to capture this scene at sunset and I wanted the tilt-shift appearance to dwarf the buildings.
AUTHOR
Born and bred in Africa, I currently practice as a dentist in South Africa.
I started my wildlife and nature photography career in 2000 and since then became more focused on conservation.
I want to use my photography as a tool to make people appreciate nature and more specifically African wildlife.
I use Canon equipment.
←
back to gallery