amateur category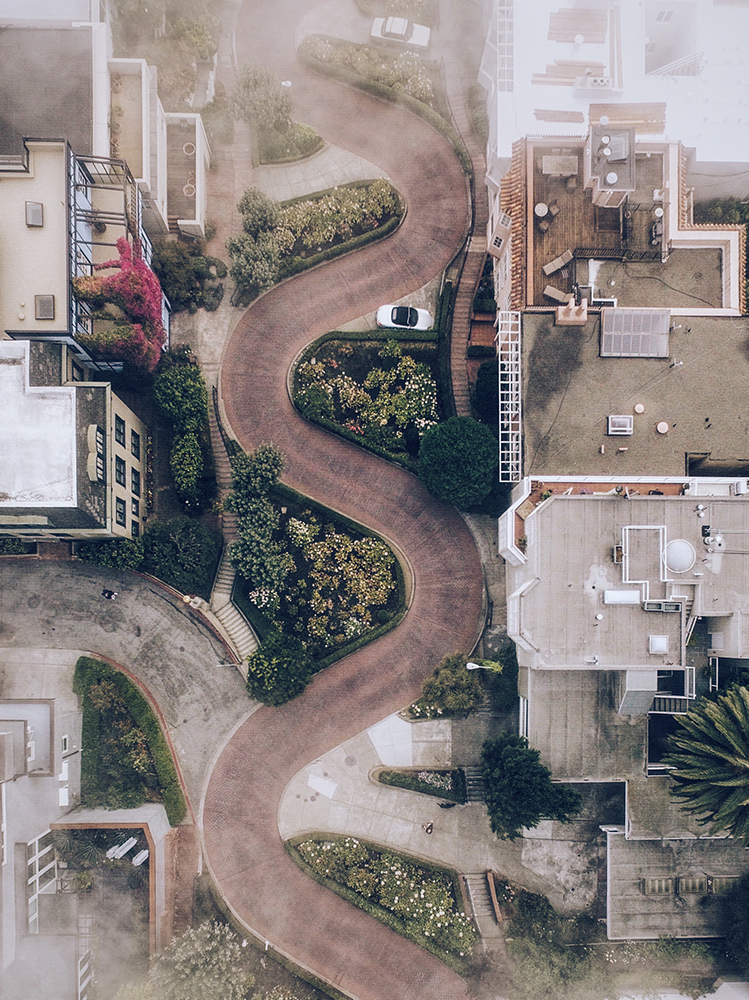 Lombard Street (Single)
DESCRIPTION
This photo was taken from right above the most crooked street - Lombard Street in San Francisco with fog in the early morning. This photo was captured with a mobile device.
AUTHOR
Cocu Liu is a mobile photographer and product designer based in San Francisco bay area. He was born and raised in Beijing, China and lived in Hong Kong and Chicago, IL for many years. He is fascinated by lights, street photography and urban landscapes. He loves taking photos with his smartphone because it is so simple to use and he believes 'the best camera is the one that's with you'.

He began his photography journey thanks to Instagram in early 2012. He loves to play with new point of view and always looks for new perspectives around streets and urban environment. Cocu Liu was chosen by CBRE as The Urban Photographer of the Year (2015) in the mobile category, and his film work was featured for Apple World Gallery - "Shot on iPhone 6" in 2015.
←
back to gallery