amateur category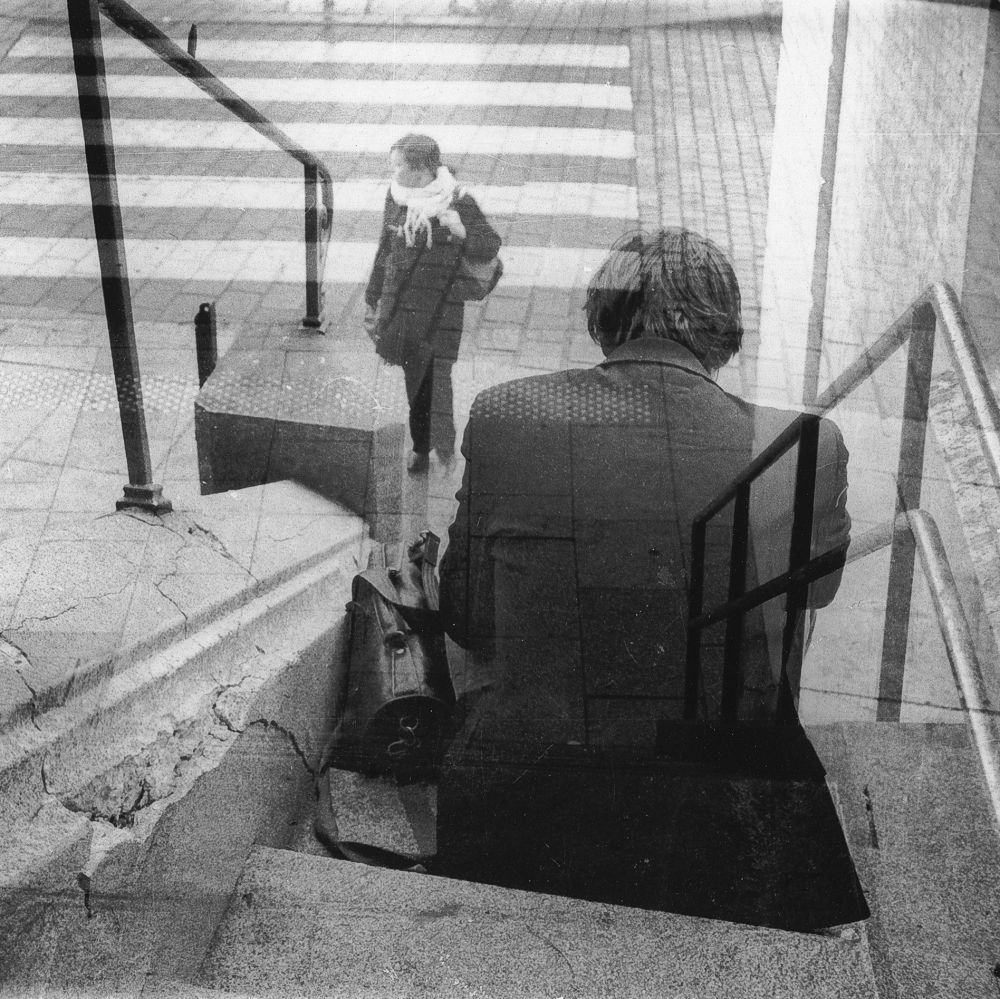 I can't meet you (Single)
DESCRIPTION
This meeting between two people borrow loneliness is only the result of a laboratory artifice.
AUTHOR
Born in 1993, Etienne Miloux grew up in Brittany (FRANCE) before studying for two years at the School of Fine-Arts in Rennes.

In 2015, he exhibited in two completely different spaces in Rennes, and returned from a trip to Quebec where he lived for a month an experience that prompted him to travel again.
←
back to gallery