amateur category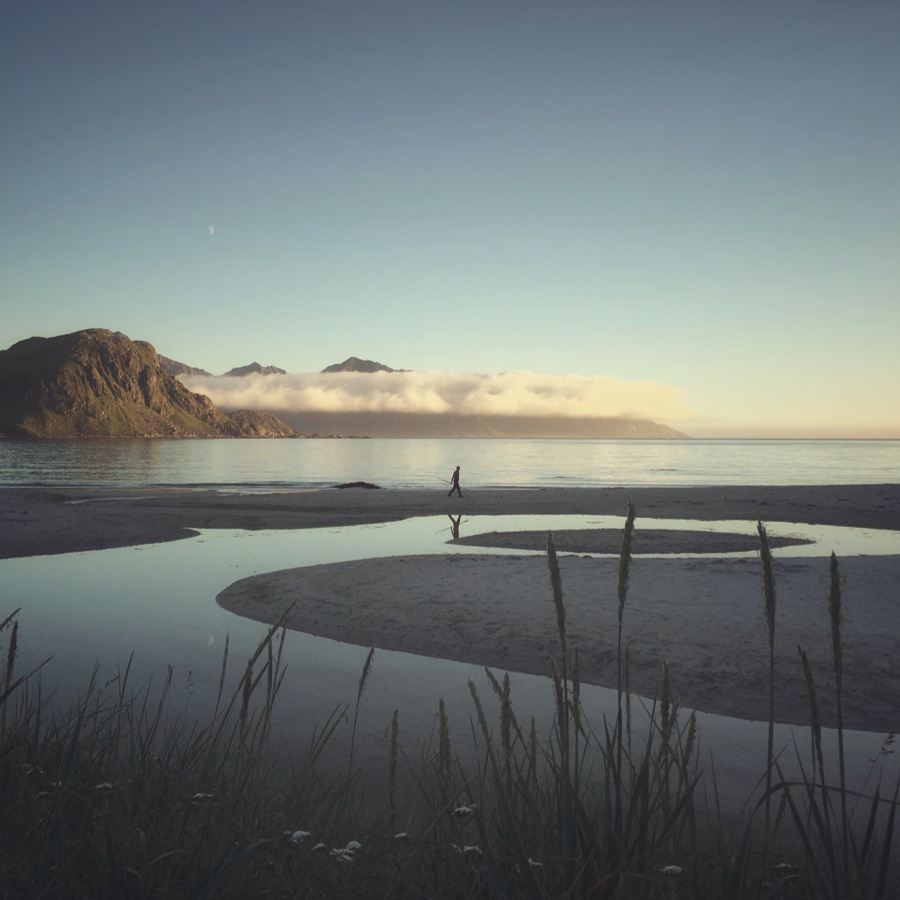 Castaway (Single)
DESCRIPTION
This picture was taken during my one week trip to the Lofoten Islands in July 2016. I was driving around to find a place to see the midnight sun when I passed by the Haukland beach. The view immediately caught my attention: the moon reflecting on the river leading to the ocean, the mountains and the low hanging clouds in the distance and lastly the exceptional light. I was admiring the beauty when suddenly a man appeared. He picked something up from the ground that looked like a spear and passed by the river.
AUTHOR
Mariko Klug is an amateur landscape and nature photographer from Germany using an iPhone for taking and editing photos.
She has won awards and honorable mentions in leading mobile photography competitions, like the iPhone Photography Awards and the Mobile Photography Awards. Her work has been featured in exhibitions in the USA, Canada, Italy, Portugal, Cyprus, Russia, Germany.
←
back to gallery