amateur category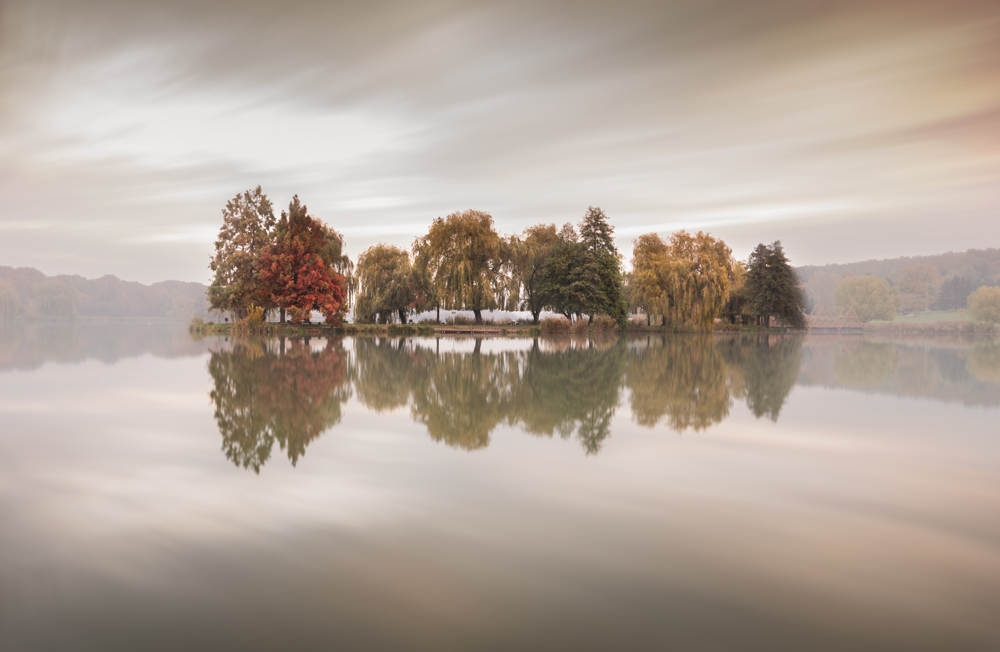 My Homeland (Single)
DESCRIPTION
After 23 years away from the place where I grew up, where as a child I took endless walks thinking about the great things in life, the Lake called me once again, as an adult this time. At this autumnal sunrise, completely alone, just me and my thoughts, I felt tranquil , just like I did as a child. This place enchanted me once more and I hope that my photo can transmit the atmosphere of this magnificent place.
AUTHOR
Attila Akac, Greece.

Born in Hungary and currently located in Greece. Art has always been an integral part of my life.
I am really passionate about photography especially Fine Art in multiple categories such as Landscape, Architecture, Nightscape, Abstract, Digital Art and whichever helps me capture the Light and express my emotions.
My work has been awarded several times in some of the most important photography contests and it has also been published in various international magazines.
←
back to gallery