amateur category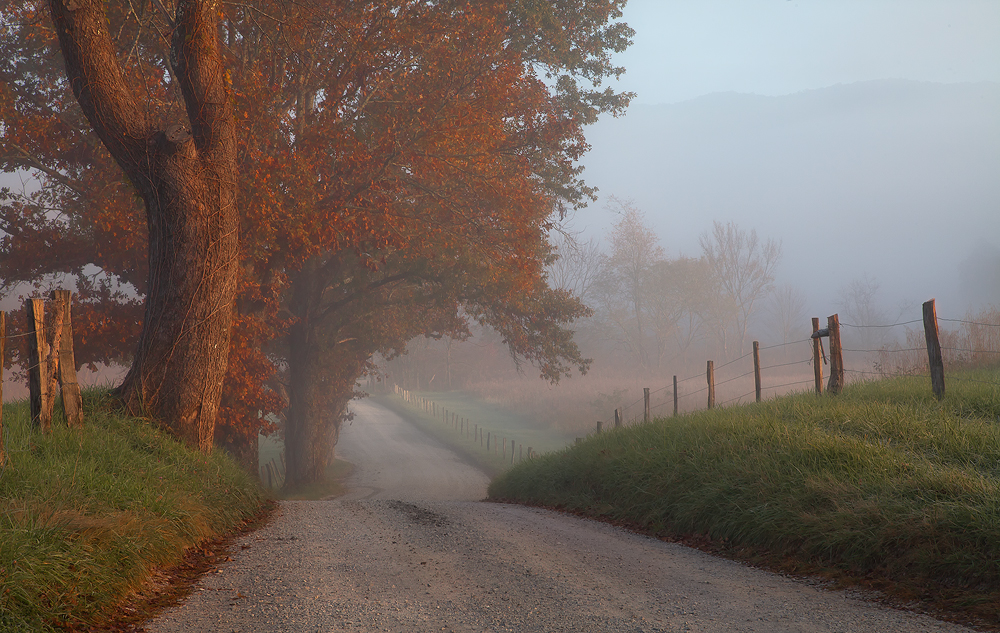 (untitled) (Single)
DESCRIPTION
A very dense fog in the Smoky Mountains is slowly being burnt off by the rising sun. The combination of the fog and sunlight truly amplified the fall colors which were at their peak.
AUTHOR
I am a fine art landscape photographer living in Savannah, Georgia. My journey into photography began in a photography class in college over twenty years ago. I started with film producing prints in a darkroom. I had an immediate connection expressing myself through photography. It is with this passion I am able to show a viewer of my work an intimate side of me I could never verbalize as well as, hopefully, spark the viewers own imagination.

My images have been described as 'haunting and ethereal'. There is a heavy emphasis on solitude in my images while encouraging one to seek their own journey and to get out and explore this beautiful world we live in.
←
back to gallery