Nature
nominee
amateur category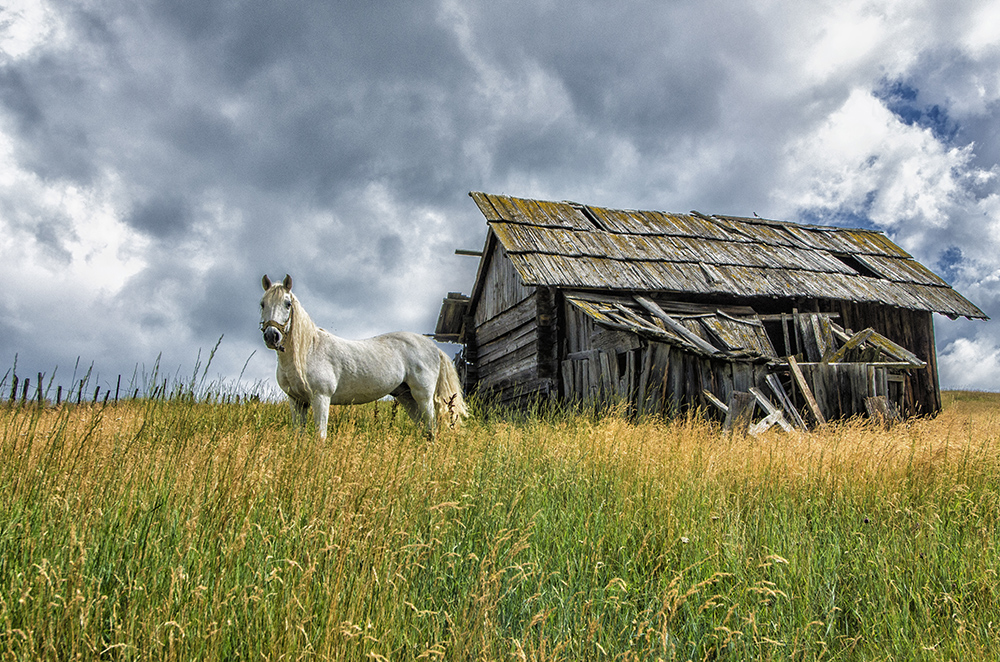 Colored Tarkovsky (Single)
DESCRIPTION
Image was made on mountain Zlatibor, located in Western Serbia.
Whole composition associated me to atmosphere of Tarkovsky movies.
AUTHOR
Company animals veterinarian. Passionate about fly fishing, jazz and photography. Two years ago bought my first D-SLR, never ending joy!
Landscape, macro and abstract photography one of my favorite categories.
← back to gallery