amateur category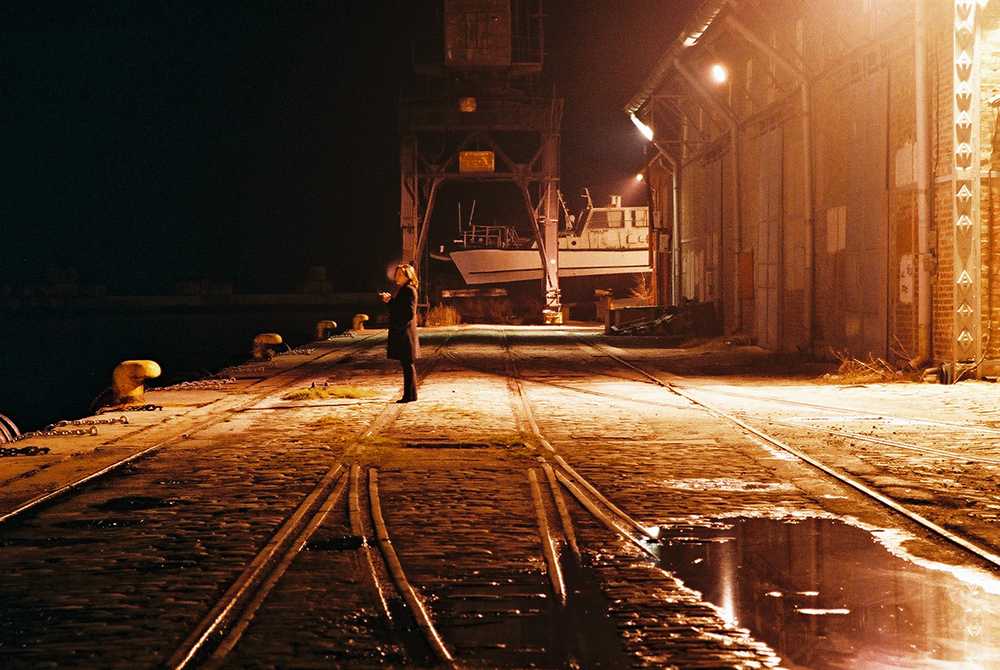 Night in the harbor (Single)
DESCRIPTION
Night in the harbor.
AUTHOR
I was born in Thessaloniki in 1980. I studied Food Science and Technology at the Technological Educational Institute of Thessaloniki and the University of Ioannina, Coaching at the Kapodistrian University of Athens and Systems Analysis at the University of Piraeus. In 2013 I studied Photography at the Professional Training Institute E.S.P. ​
I have been working since 2005 as a freelancer in management systems consulting. As a photographer I deal with portrait, landscape and creative photography, as well as with art direction in various tasks. I consider myself an amateur due to relevant income.
I remember growing up with a camera in my hands and through it I was watching and exploring the world from the age of 7.
Quite often I feel that I am struggling with photography, both as a concept and as an image waiting the moment to find our common ground… Until it works for me and I work for it.
Creating and exploring emotions is a key issue in the images and presentations of my works, while basic elements of expression are also the materials I use for printing and constructing. as a means of communication and a way of perceiving.
←
back to gallery