amateur category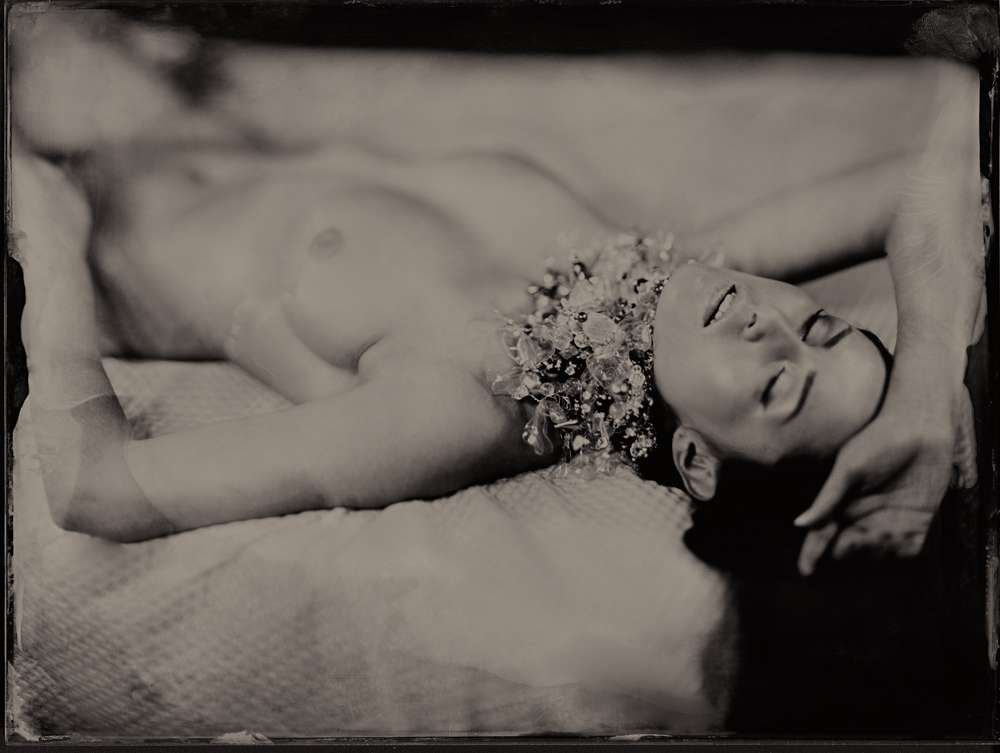 The flame of passion (Single)
DESCRIPTION
Ambototype was made in the wet collodion technique on glass using by large format camera Mentor Panorama dimensions 18cmx24cm.
AUTHOR
I am a photographer of wet plate collodion. I make positive and negative ambrotypes on glass or salt print technic as well as albumen print technic.
I love traditional darkroom development techniques and shots in daylight on a large format camera, also developed in portable darkroom.
Using this technique, I photograph bridges in my city Wrocław, also streams in the mountains, portraits as well as nudes made by a woman photographer, showing the desire of women.
←
back to gallery