amateur category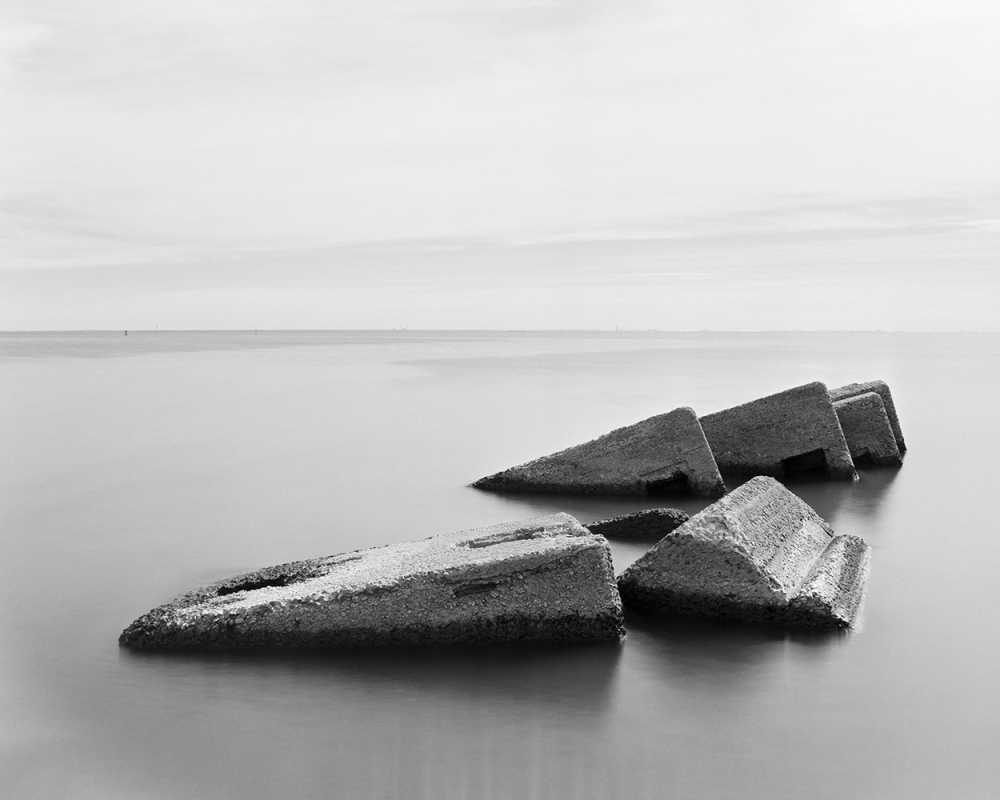 Blocks (Single)
DESCRIPTION
The picture was taken in a summer morning 2016 during the White Nights season in the Gulf of Finland. On the horizon is seen St. Petersburg.
AUTHOR
Yauneny Harauski was born in 1972. With photographic process familiar from his youth. Engage in photography began with the early 2000th. A member of the "People's photo club" Minsk " since 2005. Has participated in club exhibitions. He is the winner of several international contests:
Monochrom Photografy Awards 2015 - 3rd place Fine Art Category
International Photo Awards, (Lucie Awards Russia) 2016 - 1st place Fine art: Landscape, 1st place Architecture, 3rd place Special: Night Photography, 2 Honorable Mentions.
←
back to gallery