amateur category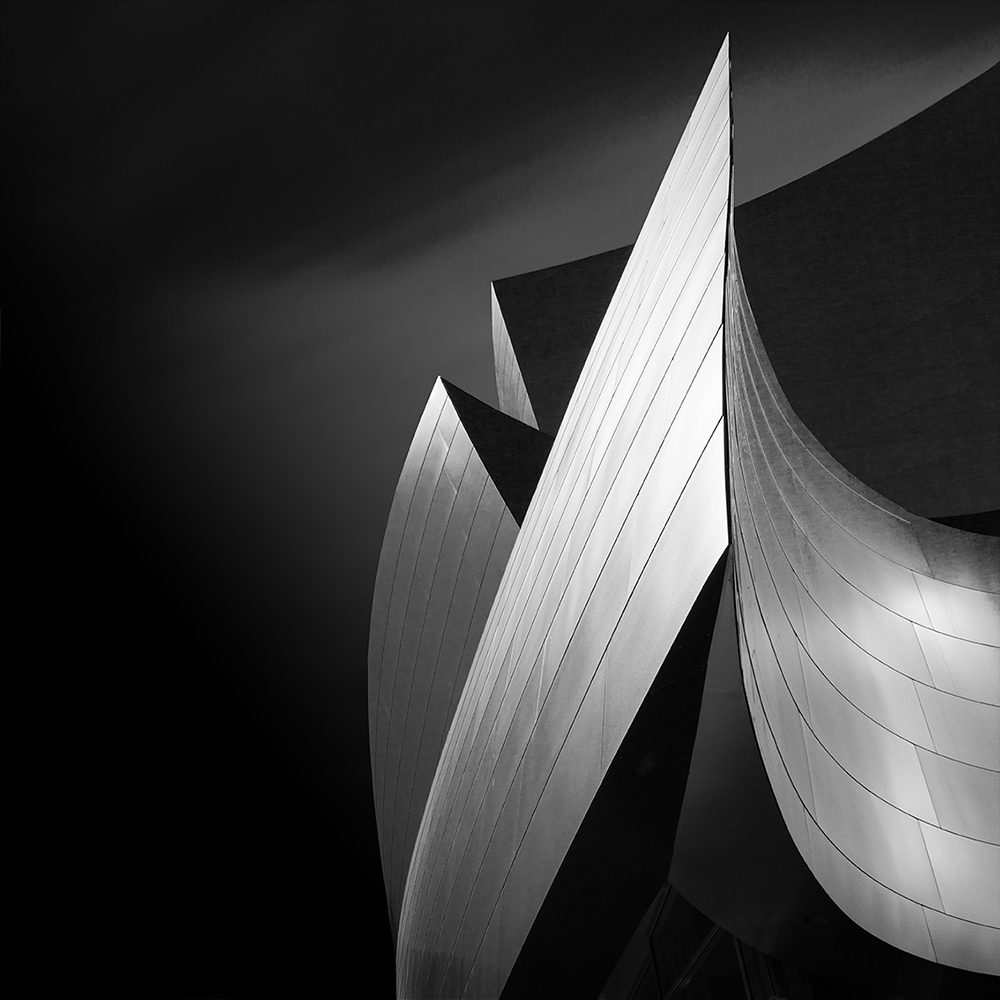 Sail away (Single)
DESCRIPTION
Picture was captured at the Wald-Disney Concert Hall in Los Angeles. The surface of the building remembers me to a sailing boot, where the wind blows into the canvas. With the post production I increase these impression by selecting only a detail of the building and with the detailed b&w workflow.
AUTHOR
Coming from holiday and travel documentation since a long time, I focused the last years to black and white architecture photography and joined some interesting workshops, to go deeper in that kind of photography.
Awards: 1st price at Backnanger Blende Wettbewerb, 12th place German Blende award; 1st price at black&white award Fotoclub Roth; Mention d´honneur (Fotobond and RPS) and a gold medaille (tribute to color) at the 11th holland international circuit award in 2018. Honourable Mention and blue gibbon 2020 at PhotoArt Prague.
←
back to gallery